Enabling Condition Monitoring with Predictive Analytics
With the advent of Industry 4.0, smartness can be embedded into a Plant's processes and systems unlike ever before. Predictive maintenance, powered by the Internet of Things (IoT), systems have become self-aware and can self-diagnose to preempt future potential breakdowns, saving millions of dollars against repair and machine downtime with advanced condition monitoring solutions. Know what the experts are saying about the predictive analytics for machine maintenance in this paper.
Understand why equipment monitoring is vital to your manufacturing business
Explore the gaps in typical maintenance approaches today
Learn about the potential of predictive analytics – condition-based monitoring and maintenance (CBM)
Understand the associated challenges and learn how to overcome them
Download and read our PoV to know more, you may also reach out to Tanu Shanker.
Other resources that you may find interesting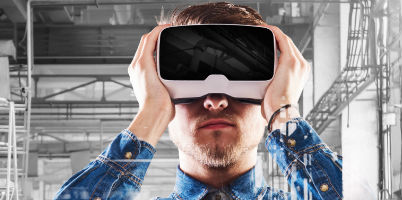 Read the expert opinion on safety compliance practices and how smart technologies are making a big difference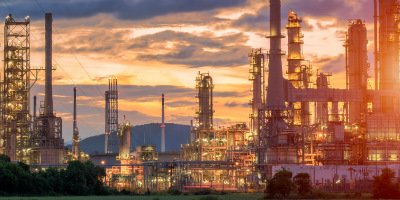 We provided design and detailed engineering services to a leading specialty chemical company for setting up a greenfield facility in the Middle East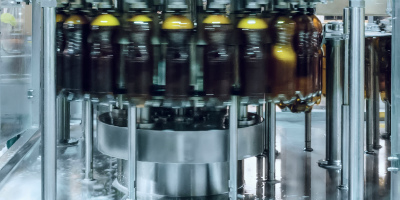 We provided design and detailed engineering services to a leading specialty chemical company for setting up a greenfield facility in the Middle East