CONTACT US
Document to Data Webinar for Oil & Gas Industry 
Oil & Gas companies are adopting digital transformation across the value chain. From upstream to downstream to the corporate centre, all areas are seeing the positive impact of digitalization strategies, hence improving efficiency and delivering long-term value.
However, the key to unlocking full-scale digital transformation in O&G companies depends on the fundamental challenge of both digitalizing old-age data and managing real-time data. Generation of information in the O&G industry is very rapid and taking meaningful extract and filtration for right decision making is a challenge. Join us on October 16th at 2 pm BST to explore how O&G companies can transition from a document-centric to a data-centric environment for effective utilization of physical assets and run digital operations.
We'll discuss:
Document to Data Migration – The what, why and how?

The complete life cycle of an O&G facility in Digital format.

Developing an integrated and agile organization

How to effectively use subsurface data in today's digital world?
Webinar Speakers: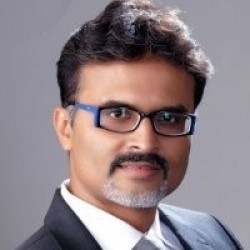 Prabhakar Shetty, Global Head DMS, LTTS
Prabhakar is a seasoned executive with extensive experience in building and nurturing successful consulting and technology businesses. He has over 30 years of international work experience within the manufacturing, oil & gas, retail and CPG space with repeated success guiding multimillion-dollar portfolios with P&L responsibility.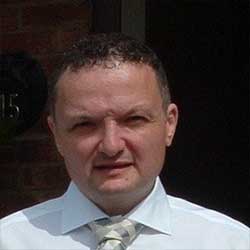 Mark Mcleod, Director of Consulting, ICM, LTTS
Mark is a seasoned executive with over 20 years of experience in building technical communication and product information strategy for blue chip customers. In his current role at LTTS, he heads Integrated Content Management consulting arm globally.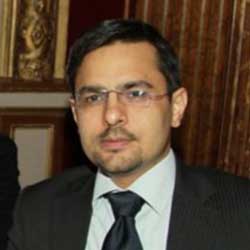 Ashish Sodha, Solution Consultant, IAM, LTTS
Ashish has over 20 years of professional experience in capital project operations, maintenance and Integrated Asset Management. In his two decades of career, he has helped several fortune 500 clients build their IAM strategy.
Collaterals
A Defined Methodology Better Manages Subsurface Data
Oil & gas companies are integrating data silos to provide fast and efficient results to users.
AI based Document Comparison
We developed an AI based document comparison framework which checks and finds duplicate content
Digitalizing Energy Businesses
We help the O&G industry realize tangible benefits from their digitalization investments