CONTACT US
Avionics
Avionics
L&T Technology Services (LTTS) provides comprehensive solutions for the avionics industry to help companies gain a distinct competitive advantage. We offer system integration services that encompass automated testing equipment, test procedure, audits and certification support, Failure Mode Effects Analysis (FMEA), and Functional Hazard Assessment (FHA).
Benefits:
Manage and monitor resources through flight control electronics (FCE), thereby increasing operational efficiency

Obtain insights into specific costs incurred by employing IVV

Meet stringent compliance standards by leveraging our automated testing equipment, audits and certification support, FMEA, and FHA
To know more, download the flyer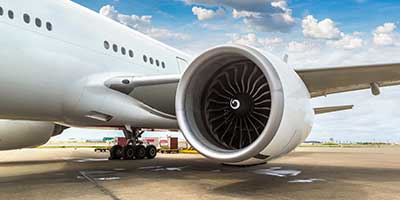 Learn how we successfully developed SCADE model validation of flight control system for a leading Russian Jet Company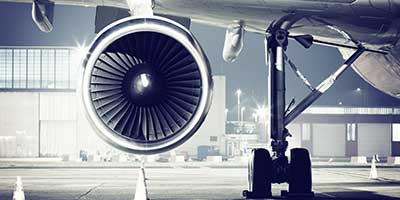 Learn how eco-friendly and lucrative aspect of the transformation in the aviation industry is turning out to be a game changer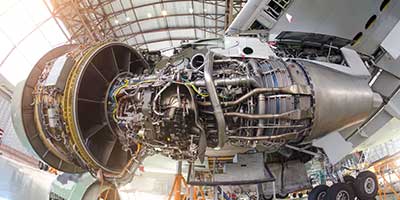 Learn how we set up a test facility to validate the design of electric propeller, algorithms of motor controller and battery systems to one of the leading OEM of Aircraft propulsion system.