CONTACT US
Brochure: Aerospace Engineering Services
How can the Aerospace industry balance profitability and innovation?
We drive innovation. Ever since we widened our service platter to cater the transport segment, we have continuously developed new products and technologies that make our clients' job easier, safer and more productive.
We offer both mechanical and avionics' comprehensive engineering services to the Aerospace industry in addition to the defense OEMs and their suppliers.
Download our brochure for more information.
Other resources that you may find interesting.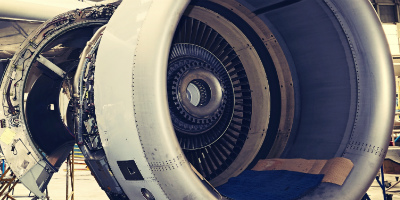 We helped an aerospace major optimize the design of their horizontal stabilizer housing assembly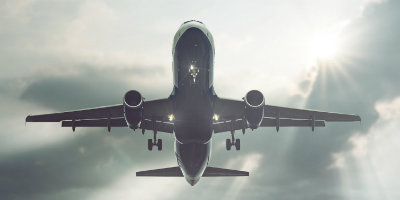 We helped a major Avionics and Airborne equipment OEM migrate from analog generator control units to a digital one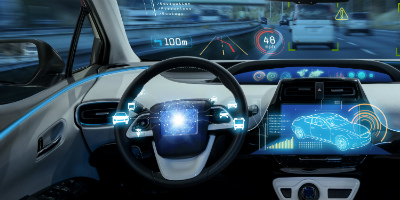 ADAS solutions with a highly optimized imaging algorithm which can tackle multiple scenarios