CONTACT US
Brochure: Automotive engineering services
How can automotive companies get ready for the future of mobility?
We have over two decades of experience in the embedded and mechanical engineering space with an exemplary record of building safety-critical products. Our expertise includes the following areas:
Body control modules
Automated driver assistance systems
Telematics
Infotainment
End-to-end design, development and manufacturing support
We help global OEMs develop cost-effective vehicles. Download our brochure for more information.
Other resources that you may find interesting.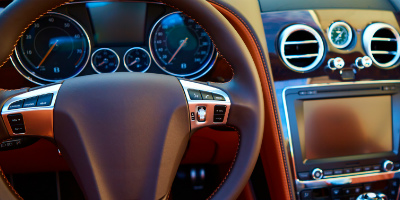 Improved multi-vendor management to reduce delays in delivery of safety-critical subsystems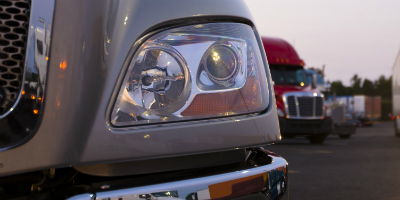 We helped an automotive OEM with fleet management and predictive analytics using a cloud-based multi-platform, multi-device telematics application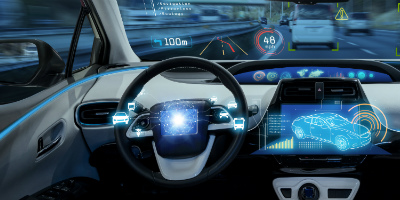 ADAS solutions with a highly optimized imaging algorithm which can tackle multiple scenarios