Are you geared up for the future?
According to global industry analysts, the global market for commercial vehicles is projected to reach 29.1 million units by 2020. With the advent of novel technologies, globalization, regulatory policies and emerging markets, commercial vehicle manufacturers and their Tier-1 suppliers are preparing to scale new heights.
They are at the crossroads of a change in the coming decade. There are several opportunities stemming from the need for energy efficiency, productivity, safety, reliability and reduced carbon footprints.
We offer services and solutions for commercial vehicles manufacturers that spans across the full life cycle that ranges from preliminary concept design to aftermarket support for both emerging and matured markets.
Download our brochure for more information.
Other resources that you may find interesting.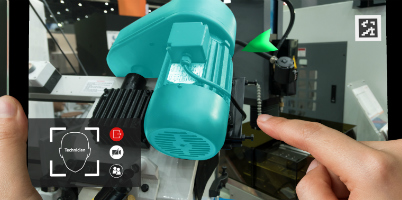 We helped a leading tire manufacturer transform their entire tire manufacturing plant using 3D digitalization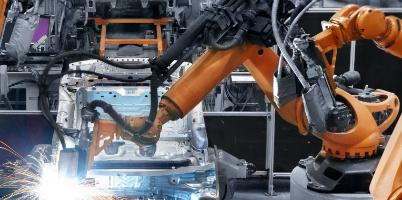 We helped a leading american automotive tier-1 supplier with their HMI project, by accelerating the validation phase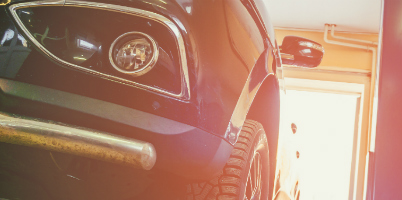 We helped a large European automotive OEM as a one-stop-shop through an onsite-offshore model for multiple software development activities