CONTACT US
Brochure: Engineering services for Off-highway vehicles
Engineering pathways to a better future
The off-highway industry is going through a period of uneven growth. In the United States, the domestic construction market is helping in recovery. However, industry segments like mining and agricultural segments are under stress. The sharp decline in crude oil prices and deceleration in China are responsible for these significant headwinds.
In this market scenario, customers are looking for solutions that can reduce the total cost of ownership of vehicles and an ability to run the assets more efficiently.
We are continuously developing new competencies and cutting-edge technologies to tackle such challenges. Our Off-Highway Industry vertical provides new product design and development services to leading off-highway machinery manufacturers and their suppliers.
Download our brochure for more information.
Other resources that you may find interesting.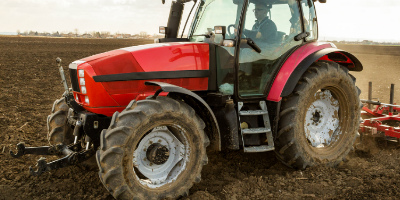 We helped a leading agricultural equipment manufacturer expedite the launch of their new product by 4 months, while saving USD 5 million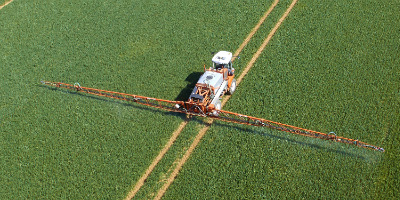 We helped a leading agricultural equipment manufacturer launch a new cost-competitive harvester in a short time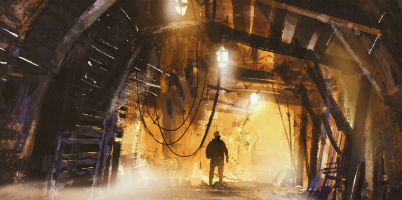 We helped a leading manufacturer of mining equipment shorten their product development time by 50%