CONTACT US
Brochure: Engineering Services for Process Industry
Engineering for efficient projects & plants
Plant Engineering is the most sought-after practice at LTTS, it creates a strong market differentiation with its offerings for efficient, safe, and sustainable production facilities.
We bring excellence in engineering and operation through our following service portfolios:
CAPEX/OPEX plant engineering E/EPCM services
Engineering re-application and global rollouts
Services for digital makeover of manufacturing sites
Operational excellence & WAGES program
Plant reliability through AMS
Regulatory and compliance engineering services
Download our brochure for more information.
Other resources that you may find interesting.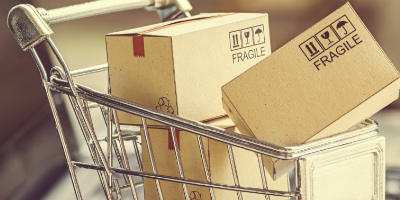 We helped one of the world's largest e-commerce firm set up its fulfillment center in India, using our epcm services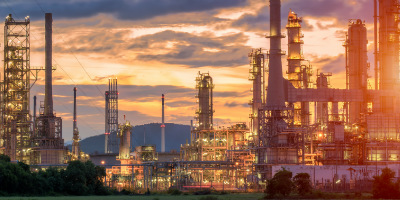 We provided design and detailed engineering services to a leading specialty chemical company for setting up a greenfield facility in the Middle East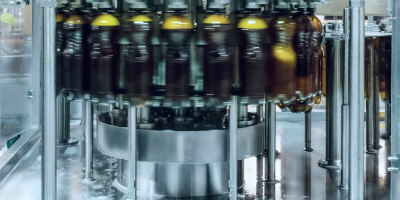 We helped a global F&B giant to setup a plant with LEED Gold Certification meeting challenging project timeline