Are you ready to set the track for the future?
Liberalization of the transportation industry has raised the global demand for railway infrastructure. With this, there is an increase in the demand for responsive services.
We partner with global Rail industry leaders, providing them with a wide range of end-to-end highly customized engineering solutions to meet requirements for innovations, reduced time-to-market, and cost-effective product development. We achieve this through our technically strong team that ensures viable solutions, delivered to perfection and on schedule.
Download our brochure for more information.
Other resources that you may find interesting.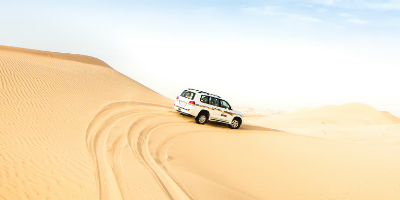 We helped the client redesign and launch its new vehicle with a reduced weight, that enabled it to meet regulatory compliance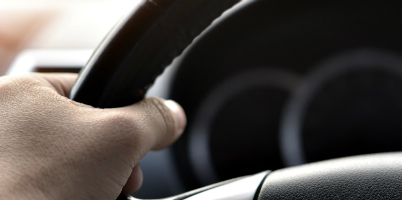 We helped a leading European automotive OEM in developing a safety feature for their existing body control application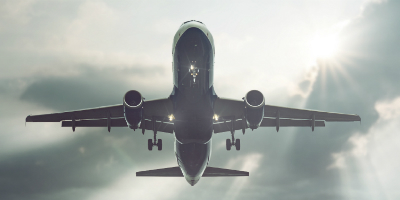 We helped a major Avionics and Airborne equipment OEM migrate from analog generator control units to a digital one