Product lifecycle management: From ideas to results
Advent of digital technologies such as IoT, 3D Printing, M2M and Social Analytics are disrupting business models across industries. Innovation led product development is at an inflection point as complexity of product, design, development, manufacturing and service delivery is increasing. There is a need for integration of data, processes, systems and technology.
We deliver comprehensive PLM solutions to leading global organizations helping them reduce product development cost and shorten time-to-market.
Download our brochure for more information.
Other resources that you may find interesting.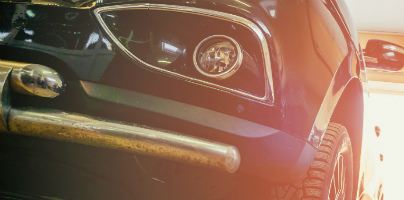 We collaborated with a leading global Automotive OEM in implementing CAD data migration. This contributed to savings of up to 30% in Cost of Quality.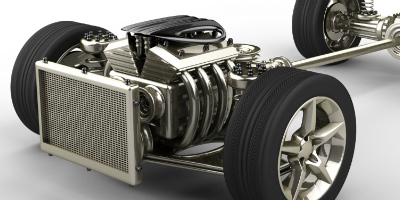 We partnered with a leading manufacturer of trucks and buses to implement a drawing assistant solution that could generate a chassis drawing on the fly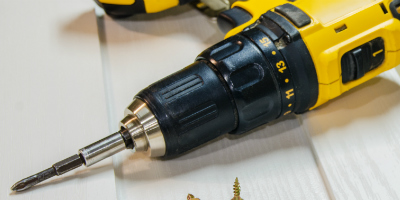 We partnered with a US based leading manufacturer of construction and mining equipment to implement a geometry clean up and processing tool