Brochure: Railway Engineering
L&T Technology Services (LTTS) offers comprehensive support for end-to-end system design and integration of locomotive solutions, customized to meet varying market requirements. Our portfolio of services includes Train Design and Control, Signaling Design, System Integration, RAMS and Digital Engineering.
We empower our partners with state-of-the-art prototype development, installation, testing, commissioning, refurbishment, and variant management support to help develop SME expertise for innovative design and technology development.
Download the brochure to know more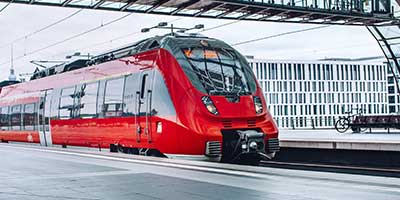 Learn how we helped our client ensure their passengers a safe journey thorough out the entire stretch of the Jakarta LRT system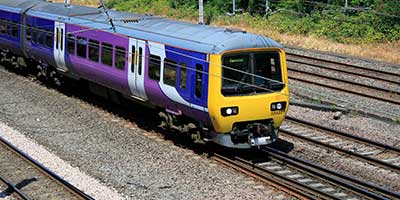 Designed and developed complete hardware, software, and supporting application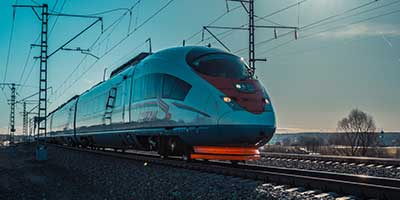 Re-Imagining The World's Most Sustainable And Accessible Transport Network