CONTACT US
INTEGRATED MCARE: Condition-Based Maintenance
INTEGRATED MCARE: Condition-Based Maintenance
Losing productivity on the account of machine downtime is a costly affair in the modern-day industrial world, but by employing the right technologies, such as condition-based maintenance, equipment care can be made far more efficient, streamlined, and easier than ever before.
Read this catalog to know more about the specialized predictive analytics solution, Integrated MCare, developed by L&T Technology Services (LTTS) to monitor and predict the equipment health in real time using AI/ML algorithms. This catalog gives a detailed insight into the benefits, features, differentiators, and specifications of the solution that is designed to optimize your asset performance and utility.
Download catalog to know more.
Other resources that you may find interesting.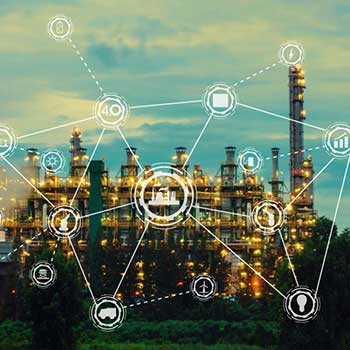 Read the expert opinion on the rising significance of condition-based maintenance and the challenges associated with its adoption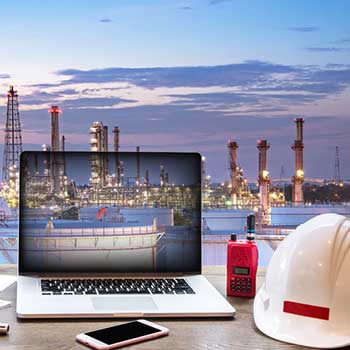 Read this blog to explore the various sectors leveraging predictive analytics to improve and streamline their operations