CONTACT US
IP Core Solutions: UHS-II (Ultra-high-speed type II)
UHS-II (Ultra-high-speed type II)
Our UHS-II solution optimizes data transfers for low-voltage environments, supporting high-definition content transmission as required by mobile devices. Our modular design approach ensures high configurability, with software-based control for key features. Data transactions across SD-TRAN and CM-TRAN, as well as legacy SD interfaces, are also supported.
Download our brochure to know more about our UHS-II (Ultra-high-speed type II) solution.
Other resources that you may find interesting.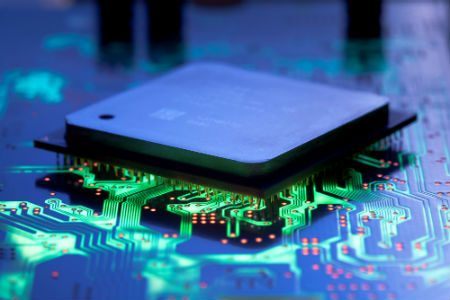 Our USB solutions enable you to deliver speeds up to 10 gigabits per second, and also minimize software development overheads with reusable drivers.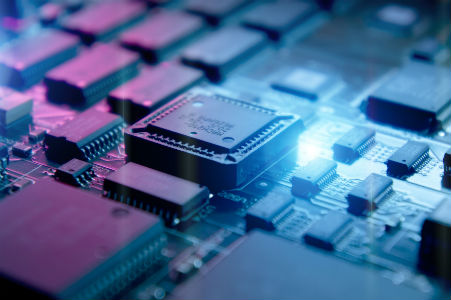 Optimize interactions between mobile components, while following MIPI standards with our solutions.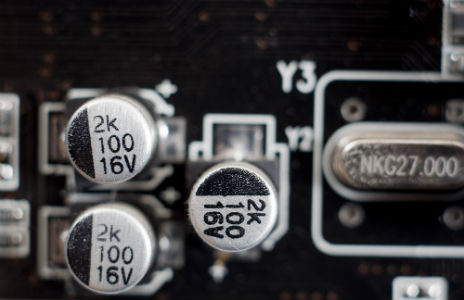 A New Approach for Tackling Complexities in Embedded Software –We look at 4 advantages of a model-based approach and future possibilities in the segment.