CONTACT US
Oil and Gas
Oil & Gas Service Offerings
L&T Technology Services brings over 80 years of field experience in the O&G ecosystem. Having worked on 200+ platforms and 4500+ kms of pipeline projects, we have a unique appreciation of the challenges & opportunities in the energy industry. 
Download brochure for more information.
Other resources that you may find interesting.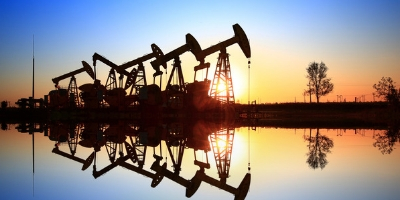 L&T Technology Services successfully implemented, integrated, and customized a smart plant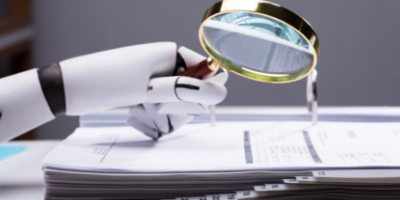 We developed an AI based document comparison framework which checks and finds duplicate content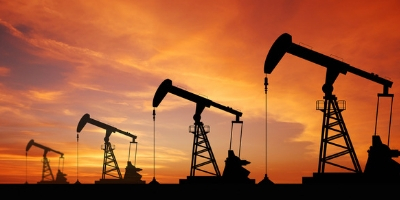 We helped a leading O&G company scan hardcopy geoscience legacy documents, capture domain metadata and create a searchable repository