CONTACT US
Telecom
Telecom: 

Engineering Connectivity in the Age of Digital
L&T Technology Services (LTTS) with its key focus on 5G (automation, certification, backhaul), Network virtualization and Master integration of telco networks enables product engineering services, right from design conceptualization to the deployment of products and services. Our team of experts works across the telecom value chain to engage with communication service providers (CSPs), networking and technology system providers, OEMs, and chip and software vendors.
Download the brochure for more information.
Other resources that you may find interesting.
Bringing years of specialized experience in providing turnkey product engineering services, right from design to deployment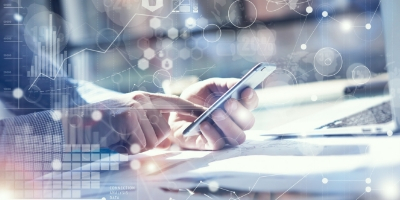 Enabling product engineering services, right from design conceptualization to the deployment of products and services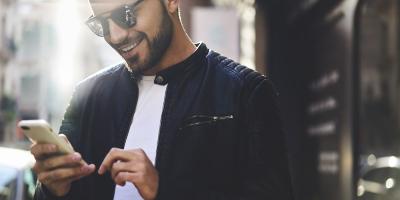 We successfully enabled greenfield VoLTE rollout across multiple regions for a tier-1 network operator