CONTACT US
Automotive ethernet – firmware design and development
Automotive ethernet – firmware design and development
We developed an automotive ethernet driver module, for a leading automotive manufacturer.
Our solution
Driver enablement for custom FPGA board with automotive ethernet transceiver
Necessary modification and verification to u-boot and kernel
Optimization for multiple in-car applications to support a variety of connectivity options for external devices
Download and read our case study to know more about this success story.
Other resources that you may find interesting.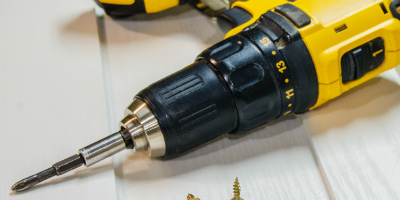 We partnered with a US based leading manufacturer of construction and mining equipment to implement a geometry clean up and processing tool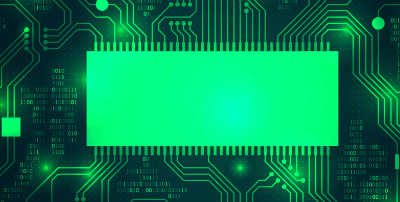 We developed AMC boards based on MSC8156 and P2020, for a global Leader in embedded processing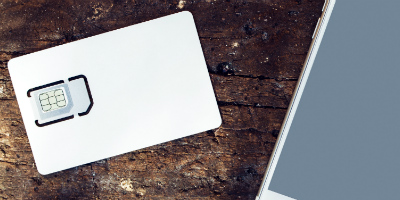 We designed and tested a Form Factor Board based on one of the largest chipset maker's SoC