CONTACT US
Cogmation - Accelerated HMI validation framework
Cogmation - Accelerated HMI validation framework
We helped a leading american automotive tier-1 supplier with their HMI project, by accelerating the validation phase. We also reduced automation costs by developing easily reusable and maintainable test scripts.
We deployed a specialized off-shore team that exceeded the expectations of the client, and delivered the below given benefits.
Benefits delivered:
Reduced validation time by 5 weeks
Deployed a remote testing capability that enabled simultaneous testing of devices at
multiple locations
Reduced automation costs by improving the reusability and maintainability of test scripts
Improved testing coverage
Download and read our case study to know more about this success story.
Other resources that you may find interesting.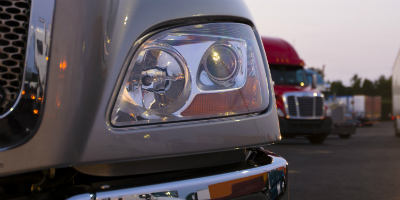 We helped an automotive OEM with fleet management and predictive analytics using a cloud-based multi-platform, multi-device telematics application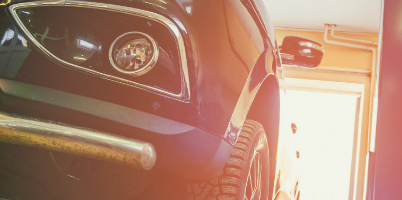 We helped a large European automotive OEM as a one-stop-shop through an onsite-offshore model for multiple software development activities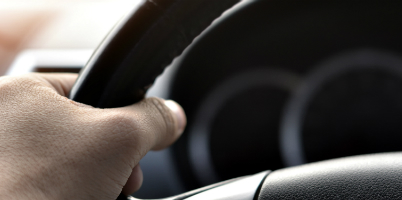 We helped a leading European automotive OEM in developing a safety feature for their existing body control application