Demand Forecasting & Outage Management
We helped an Indian state electricity board to build a highly accurate demand forecasting model for huge gaps in load requirement against power generation.
Benefits delivered
Increased customer satisfaction by reducing load shedding
Established an efficient planning and decision-making process based on data
Optimized the generation and purchase of power
Increased revenue
Download and read our case study to know more about this success story.
Other resources that you may find interesting.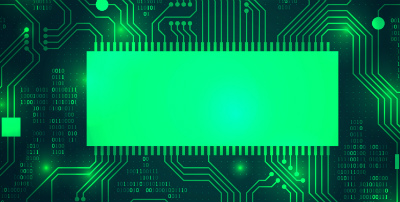 We developed AMC boards based on MSC8156 and P2020, for a global Leader in embedded processing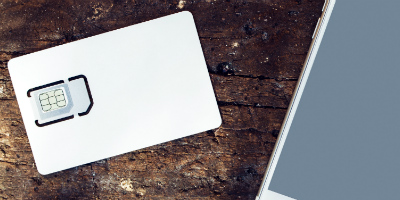 We designed and tested a Form Factor Board based on one of the largest chipset maker's SoC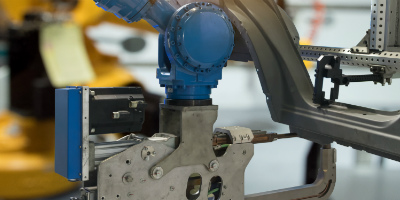 We developed an automotive ethernet driver module, for a leading automotive manufacturer