Developed a strategic connectivity solution for the power industry
We helped a globally leading manufacturer for a wide variety of transmission, distribution, substation, OEM and telecommunication products develop a connectivity solution for communication between desktop and their power equipment.
Benefits delivered
The communication model that was proposed to the client helped them reduce their cost and efforts by eliminating the need for laptops, desktop machines and reducing the turnover time taken to handle field issues.
Download and read our case study to know more about this success story. 
Other resources that you may find interesting.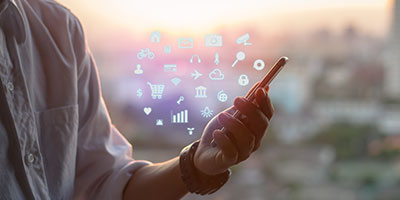 We helped a leading mobile technology provider in conceptualizing a Femtocell product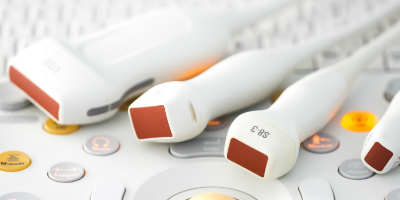 We helped a maker of ultrasound based products in designing and developing next generation ultrasound scanners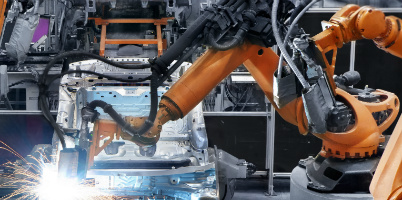 We helped a leading american automotive tier-1 supplier with their HMI project, by accelerating the validation phase