CONTACT US
Development of a safety feature for an existing body control application
Development of a safety feature for an existing body control application
A leading European automotive OEM wanted to develop a safety feature for their existing body control application. They were looking for a partner who had expertise in ISO26262 functional standards, and AUTOSAR. They also wanted the partner to be able to support them across all the stages of the software cycle, and support them from off-shore without compromising on delivery time.
We were eventually chosen as their trusted partner, and were able to deliver the below given benefits to the client.
Benefits delivered: 
Enabled the client to develop components that are independent of hardware infrastructure
Enabled the client to fulfill safety norms by developing an ASIL-A compliant software component
Developed a plug & play architecture for feature enhancement, which resulted in reduced time-to-market
Helped the client attract new business opportunities
Download and read our case study to know more about this success story.
Other resources that you may find interesting.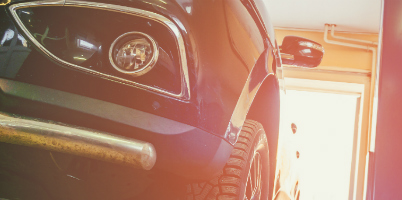 We helped a large European automotive OEM as a one-stop-shop through an onsite-offshore model for multiple software development activities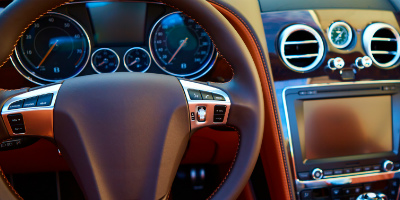 Improved multi-vendor management to reduce delays in delivery of safety-critical subsystems
ADAS solutions with a highly optimized imaging algorithm which can tackle multiple scenarios