CONTACT US
Expedited the launch of a new product by 4 months
Expedited the launch of a new product by 4 months
We helped a leading Italian manufacturer of agricultural and construction equipment to expedite the launch of their new product by 4 months, and also gained an annual savings of USD 5 million.
Benefits delivered:
Reduced time-to-market by developing a plug & play architecture for implementing new features

Developed an accelerated validation environment, which reduced validation cycle time by 30%

Established a process to manage engineering change requests, which resulted in reduced costs and turnaround times

The product launch was expedited by 4 months

Achieved a 266% reduction of the total cost

Annual savings of USD 5 million
Download and read our case study to know more about this success story.
Other resources that you may find interesting.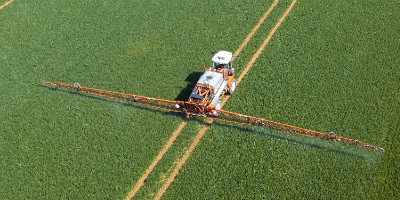 We helped a leading agricultural equipment manufacturer launch a new cost-competitive harvester in a short time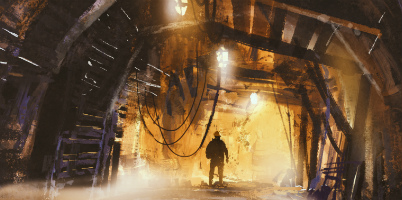 We helped a leading manufacturer of mining equipment shorten their product development time by 50%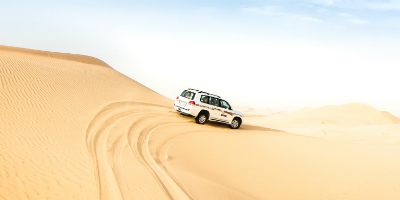 We helped the client redesign and launch its new vehicle with a reduced weight, that enabled it to meet regulatory compliance