CONTACT US
Image analysis for faster diagnosis of cancer
Image analysis for faster diagnosis of cancer
We developed a novel algorithm that provided pathologists a fast and accurate solution for diagnosing cancer.
Benefits delivered:
The software is the first of its kind with a revolutionized workflow for diagnosis which includes digital slide scanning, file management, distribution to pathologist, auto analysis algorithms, correction from pathologists, digital comparison and conflict resolution, disease history, drug effectiveness study etc.
Apart from cancer diagnosis, the algorithm can also be used for studying the biomarker expression on samples
The image analysis method, upon testing achieved an average precision up to 95.27% and average recall of up to 93.37%
Download and read our case study to know more about this success story.
Other resources that you may find interesting.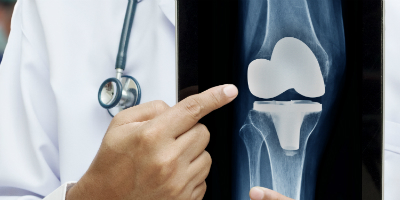 Designing of a knee bone replacement component with an optimized imaging algorithm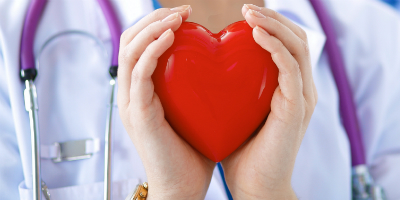 We helped a market leader in vascular access to design and develop inflation device used for angioplasty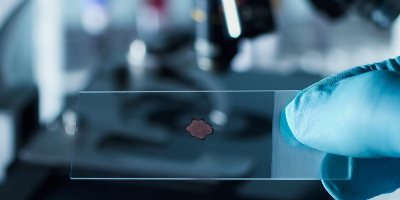 Optimized imaging algorithm aids a microscope manufacturer in redesigning its microscopy software