CONTACT US
An innovative validation test rig reduces product development time
An innovative validation test rig reduces product development time
We helped the world leader in the manufacturing of mining & construction equipment shorten their product development time by 50%, by virtue of an innovative design of a validation test rig. 
Benefits delivered:
Developed an innovative design for the regenerative hydraulic power-unit for optimizing the total power requirement to test the gearbox
The test rig was portable which enabled testing at any location
Focus on test parameters for validation, along with product engineering, reduced the product development time by approximately 50%
Download and read our case study to know more about this success story.
Other resources that you may find interesting.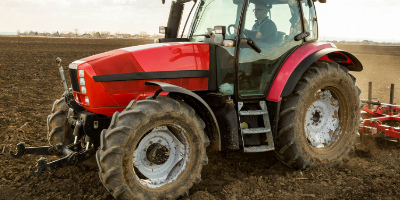 We helped a leading agricultural equipment manufacturer expedite the launch of their new product by 4 months, while saving USD 5 million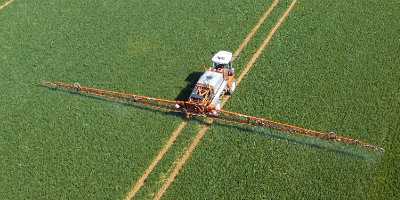 We helped a leading agricultural equipment manufacturer launch a new cost-competitive harvester in a short time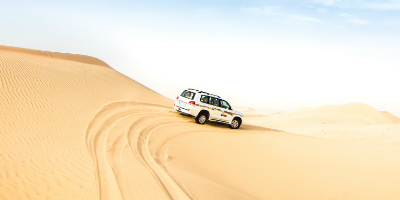 We helped the client redesign and launch its new vehicle with a reduced weight, that enabled it to meet regulatory compliance