CONTACT US
Model based system engineering for automotive OEMs
Model-based system engineering for automotive OEMs
A large European automotive OEM was unable to manage increasing cost and multiple local vendors. They were looking for a one-stop solution provider who could provide high-quality, cost-effective services and most importantly take ownership of the complete project.
We partnered with the client and served as a one-stop-shop through an onsite-offshore model for multiple activities like software development, functional development, testing, hardware development, and validation. Our partnership with the client resulted in us delivering the below-given benefits.
Benefits delivered:
Developed re-usable components which are configurable across different vehicle variants
Developed AUTOSAR compliant, platform-independent modules
Reduced time-to-market by virtue of a plug & play architecture
Developed an accelerated validation environment, which reduced the validation cycle time by 30%
Established an engineering change request management process which resulted in cost-savings
and quick turnaround times
Download and read our case study to know more about this success story.
Other resources that you may find interesting.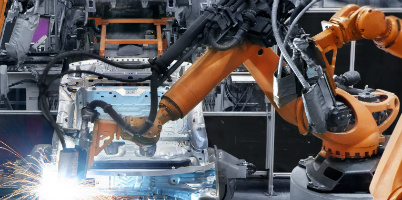 We helped a leading american automotive tier-1 supplier with their HMI project, by accelerating the validation phase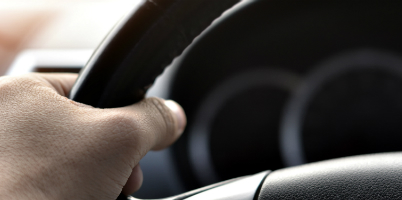 We helped a leading European automotive OEM in developing a safety feature for their existing body control application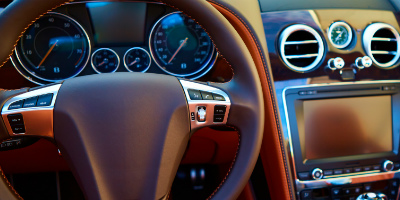 Improved multi-vendor management to reduce delays in delivery of safety-critical subsystems