CONTACT US
Optimizing horizontal stabilizer for an aerospace major
Optimizing Horizontal Stabilizer for an Aerospace Major
A leading manufacturer of business, special mission, trainer & light combat aircrafts needed a partner for design optimization of their horizontal stabilizer housing assembly. The main objective was to reduce expenditure and minimize the complexity in the present assembly. Furthermore, there was a need to reduce weight and simplify the manufacturing process.
We were pro-active in understanding the systems, processes & specifications of the client, this enabled us to successfully deliver the following benefits.
Benefits delivered:
Reduced the overall weight by 11.8%
Simplified manufacturing and assembly processes
Reduced material wastage and manufacturing cost
Download and read our case study to know more about this success story.
Other resources that you may find interesting.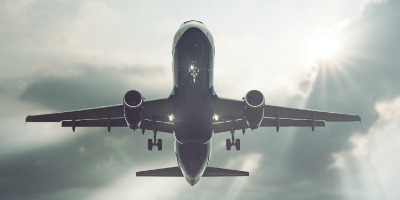 We helped a major Avionics and Airborne equipment OEM migrate from analog generator control units to a digital one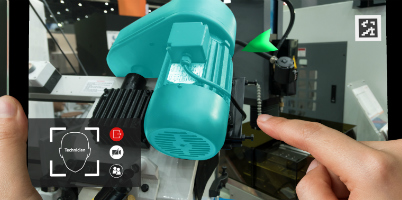 We helped a leading tire manufacturer transform their entire tire manufacturing plant using 3D digitalization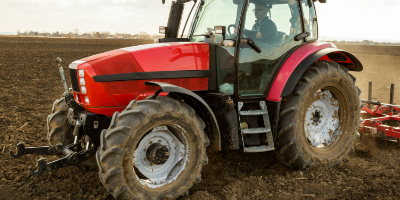 We helped a leading agricultural equipment manufacturer expedite the launch of their new product by 4 months, while saving USD 5 million