Product development & collaboration platform
We partnered with a prominent Japanese automobile parts manufacturer to provide a comprehensive, secure, reliable, and cost-effective end-to-end implementation support, and maintenance for their PLM system.
Benefits delivered
Reduced the COQ (Cost of Quality)
Improved data security
Reduced the risk of failure
Improved global collaboration
Reduced the post-production defects by 80%
Improved the business process and reduced the time to market by 40%
Reduced the IT and systems support costs by 25%
Reduced the operational costs by 20%
Increased profits by 10%
Download and read our case study to know more about this success story.
Other resources that you may find interesting.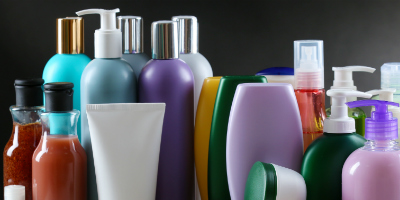 We partnered with a leading American consumer products manufacturer to provide a cost- effective turnkey solution for accelerated product design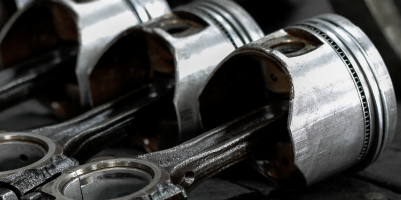 We helped strengthen and support the PLM system of a Japanese automobile parts manufacturer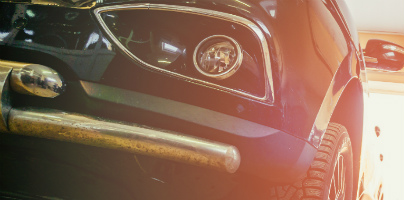 We collaborated with a leading global Automotive OEM in implementing CAD data migration. This contributed to savings of up to 30% in Cost of Quality.