CONTACT US
Redesign and launch of microscopy software
Redesign and launch of microscopy software
We helped a leading manufacturer of microscopes to redesign and launch its microscopy software with optimized and high-performing imaging algorithms.
Benefits delivered:
Automated the image alignment and illumination correction process
Successfully cleared tests using a diverse optical microscopy data sets at different resolutions covering various application areas
Delivered an effective solution for cross-legged problem and background blotchiness
Download and read our case study to know more about this success story.
Other resources that you may find interesting.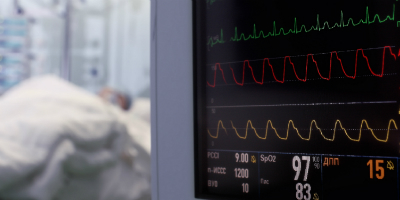 Design verification with virtual simulation can aid you in reducing CAPEX investments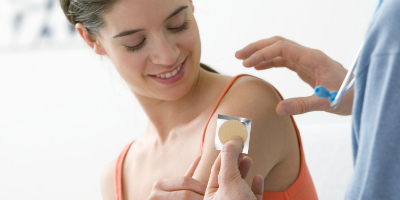 Design and development of a mechanically operated applicator for single-use transdermal medicinal patch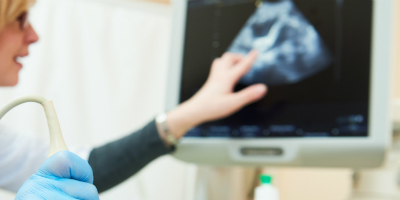 We helped a global ultrasound manufacturer in implementing the DICOM standard