Reducing the cost of quality with cad data migration
We collaborated with a leading global Automotive OEM in implementing CAD data migration. This contributed to savings of up to 30% in Cost of Quality.
Benefits delivered
Created completely parametric models and new associated drawings despite software limitations
Improved CAD package delivery timeline to production
Improved the quality of the data based on quality parameters of First Time Right (FTR), achieved 98% consistently
Reduced the COQ (Cost of Quality) by 30%
Download and read our case study to know more about this success story.
Other resources that you may find interesting.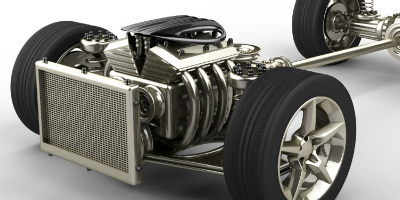 We partnered with a leading manufacturer of trucks and buses to implement a drawing assistant solution that could generate a chassis drawing on the fly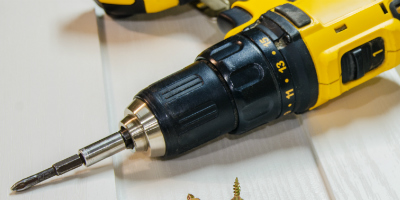 We partnered with a US based leading manufacturer of construction and mining equipment to implement a geometry clean up and processing tool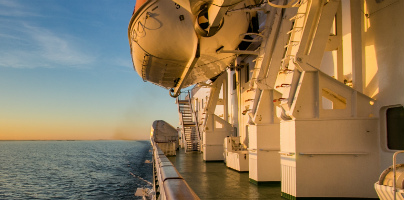 We helped a leading manufacturer of marine engines and power plants migrate IDEAS data in NX and post-fix the failure items in NX to match IDEAS geometry