Strengthen and support the PLM system
We helped strengthen and support the PLM system of a Japanese automobile parts manufacturer.
Benefits delivered
Reduced the COQ (Cost of Quality)
Improved data security
Reduced the risk of failure
Improved global collaboration
Reduced the post-production defects by 80%
Improved the business process and reduced the time to market by 40%
Reduced the IT and systems support costs by 25%
Reduced the operational costs by 20%
Increased profits by 10%
Download and read our case study to know more about this success story.
Other resources that you may find interesting.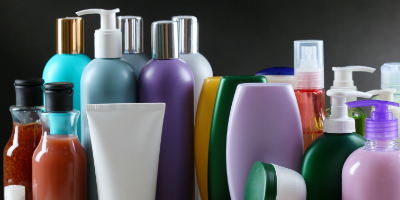 We partnered with a leading American consumer products manufacturer to provide a cost- effective turnkey solution for accelerated product design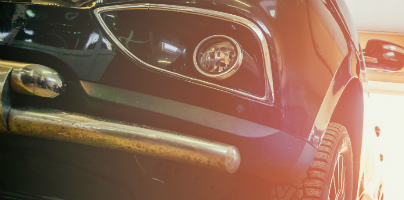 Reducing the cost of quality with cad data migration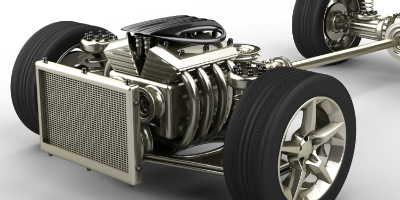 We partnered with a leading manufacturer of trucks and buses to implement a drawing assistant solution that could generate a chassis drawing on the fly