CONTACT US
Testing and validation in an NX migration project
Testing and validation in an NX migration project
We partnered with a leading manufacturer of marine engines and power plants for providing comprehensive, secure, reliable and cost-effective end – to - end testing and validation in an NX migration project.
Benefits delivered
Improved product quality

Reduced cycle time for new developments in NX

The alternative migration approach helped reduce cost by 25%

Automation tools helped in reducing effort by 15%
Download and read our case study to know more about this success story.
Other resources that you may find interesting.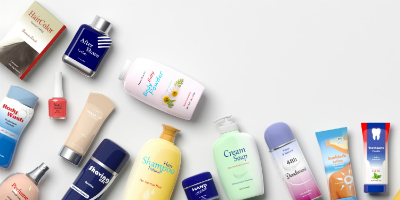 We partnered with a leading personal care products manufacturer to develop a cost-effective turnkey solution which accelerated product design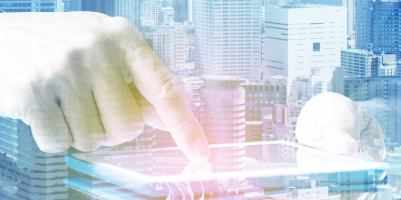 We helped a leading manufacturer of building technologies in creating a collaborative re-usable platform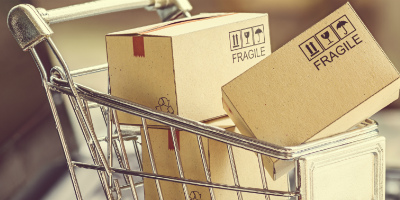 We helped one of the world's largest e-commerce firm set up its fulfillment center in India, using our epcm services