CONTACT US
Virtual verification of next generation ICU bed systems
Virtual verification of next generation ICU bed systems
We helped a globally leading manufacturer of patient mobility systems achieve 40% reduction in schedule and 37% reduction in CAPEX investments through implementation of design verification with virtual simulation.
Benefits delivered:
Established a work flow for design verification through simulation
Created a database that would help shorten the duration for design changes and verification
Accelerated verification and reduced time-to-market: ~40% reduction in schedule as compared to conventional design V&V
Reduce the size of test samples, test facilities and technicians, which led to the reduction of the client's CapEx by 37%
Download and read our case study to know more about this success story.
Other resources that you may find interesting.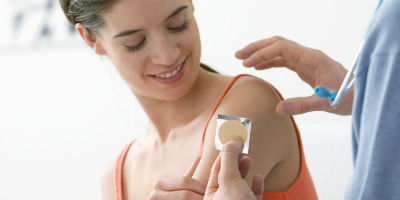 Design and development of a mechanically operated applicator for single-use transdermal medicinal patch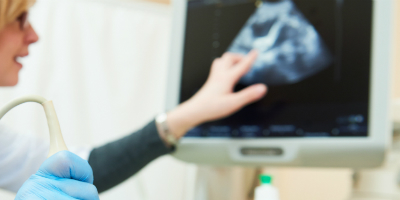 We helped a global ultrasound manufacturer in implementing the DICOM standard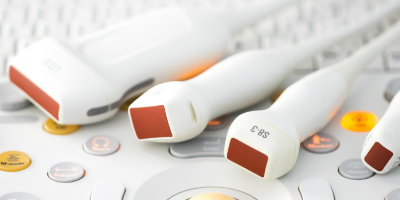 We helped a maker of ultrasound based products in designing and developing next generation ultrasound scanners