CONTACT US
Beyond Talk Series: Driving Sustainability with Digital Thread
Product representation throughout the value chain creates a foundation to work with product data in unique ways. With the adoption of new-age technologies and toolchains, companies can develop end-to-end digital threads centred around building sustainability.
Through this platform, we intend to share knowledge and experiences amongst peers while having hands-on interaction with cutting-edge technology demos.
Join us to learn from leaders in the manufacturing business and immerse yourself in a technology experience and acquire a perspective on how technology might affect your business strategy.
Agenda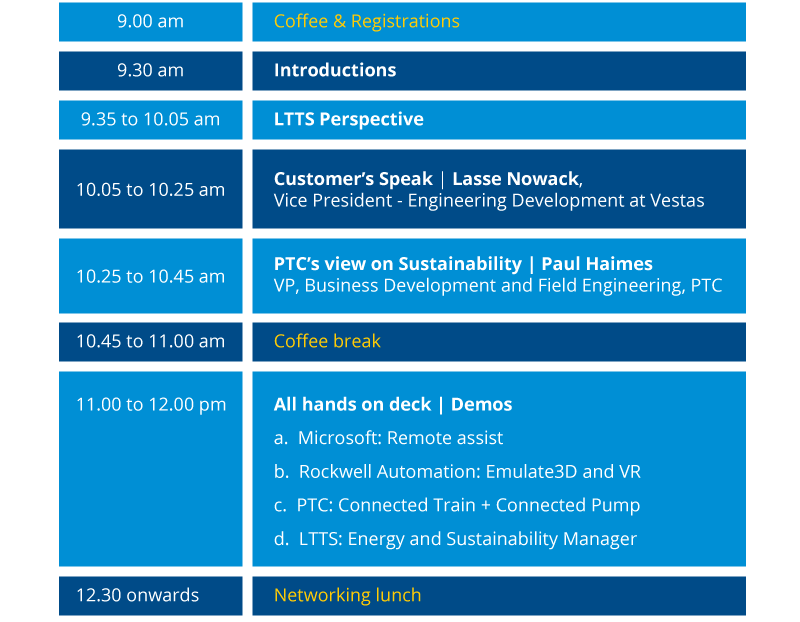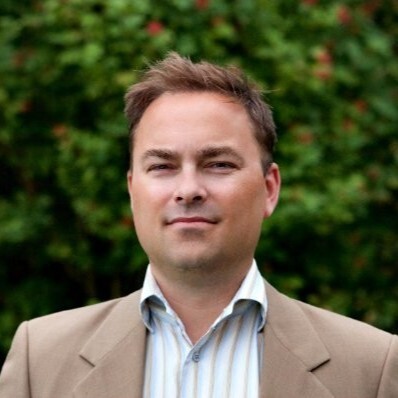 Lasse Nowack
Vice President, Engineering Development
Vestas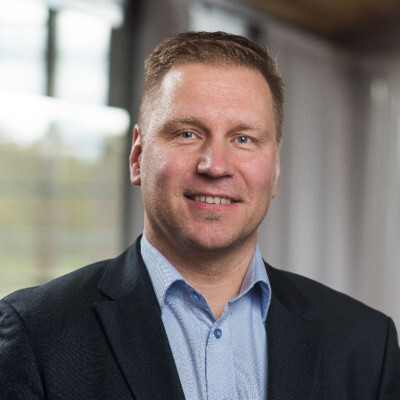 Henri Putto
Software & Control Business Manager, Nordics and Baltic
Rockwell Automation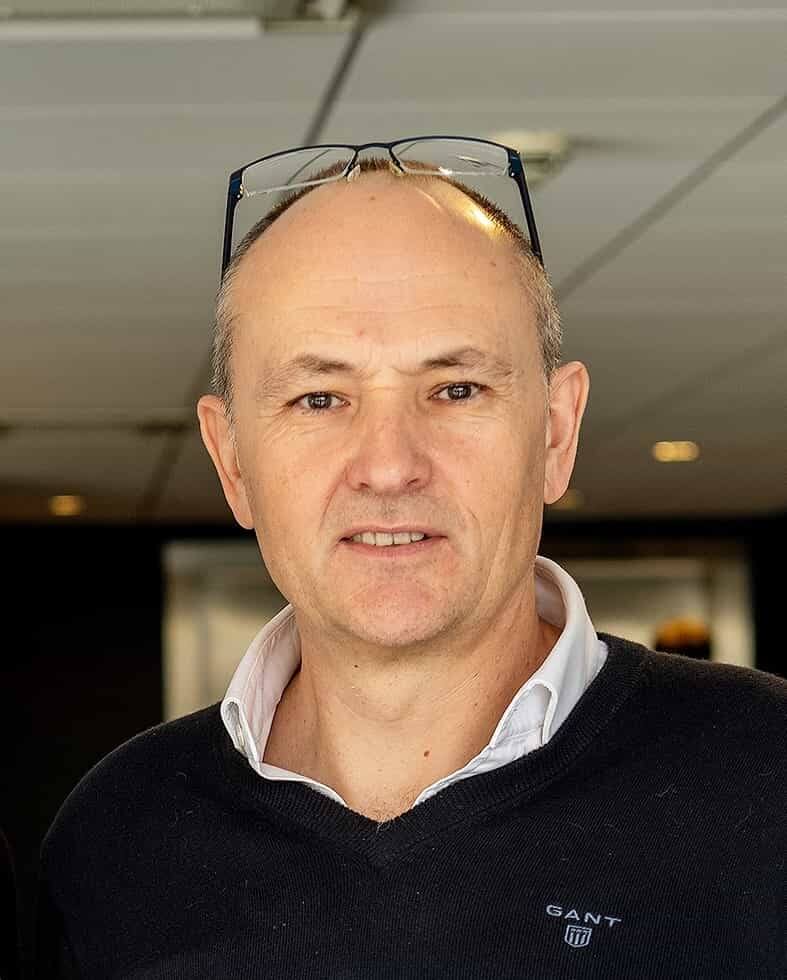 Paul Haimes
VP, Business Development and Field Engineering
PTC
Emulate3D vid VR Experience:
Shows the digital twin for manufacturing lines with robot and operator collaboration.
Energy and Sustainability Manager:
Driving energy efficient and sustainable manufacturing by digitalization
Connected Train + Connected Pump
Remote assist
Partners