CONTACT US
Engineering Masterclass with Andrew McAfee
How to Win in a World That's Still Underestimating Technology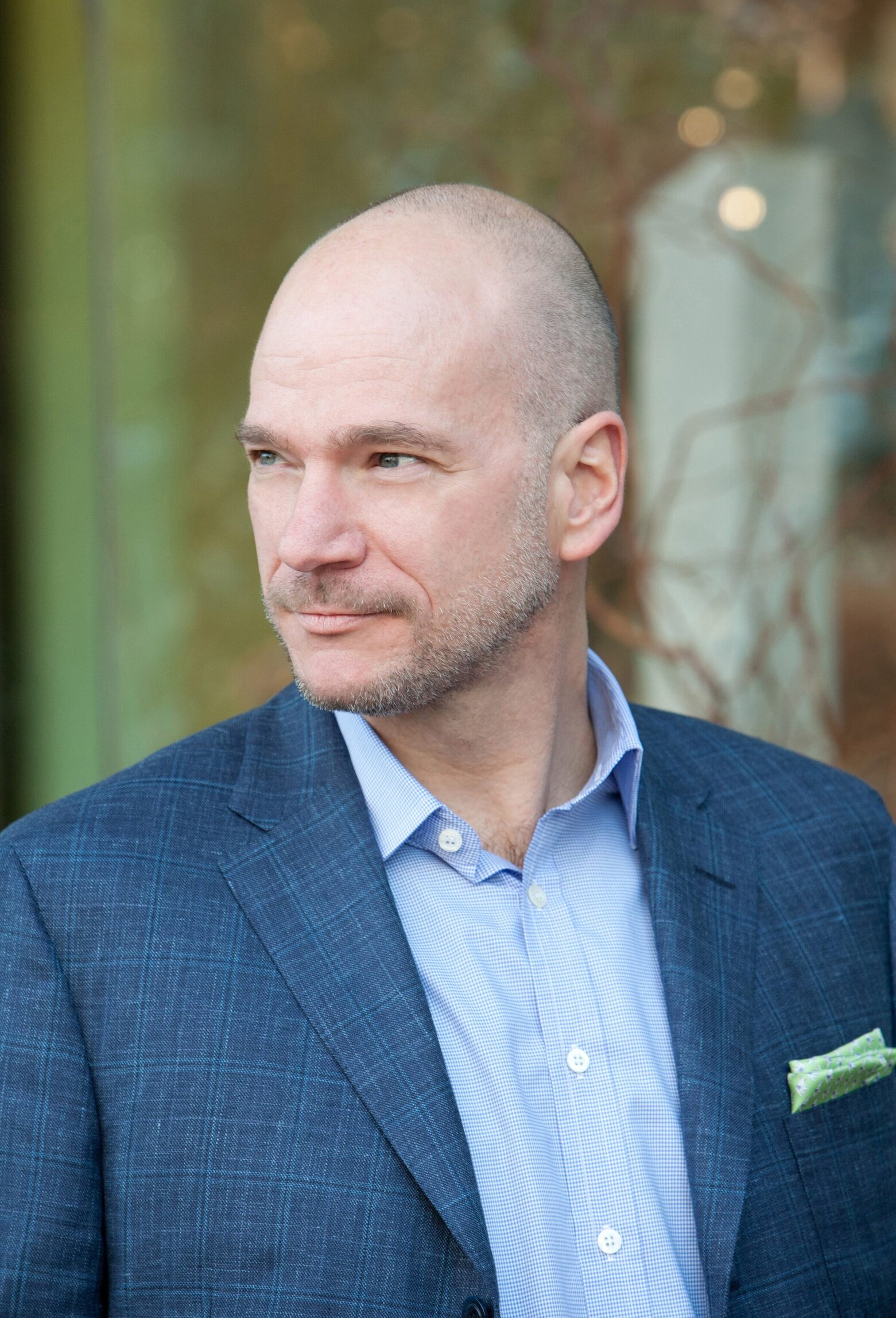 Andrew McAfee is a leading expert on how technology changes the business world, and the world as a whole; New York Times Best-selling Author; Cofounder of the MIT Initiative on the Digital Economy and Principal Research Scientist, MIT Sloan School of Management. McAfee has written for publications including Foreign Affairs, Harvard Business Review, The Economist, The Wall St. Journal, and The New York Times. He's talked about his work on CNN and 60 Minutes, at the World Economic Forum, TED, and the Aspen Ideas Festival, with Tom Friedman, Fareed Zakaria, and Andrew Ross Sorkin, and in front of many international and domestic audiences.
Andy believes that we underestimate the transformative power of technology. As a case in point, look at how necessity drove us to engineer vaccines in the quickest time frame ever. Or look at the massive economies of scale that have been accomplished with clean energy & storage in just a few years. In this masterclass, Andrew McAfee will give an idea of what's coming, and how to harness it to your advantage.
This is one special masterclass you do not want to miss out on.