CONTACT US
Engineering Masterclass with Dr. Eric Cole
Integrated Cybersecurity for the Digital Era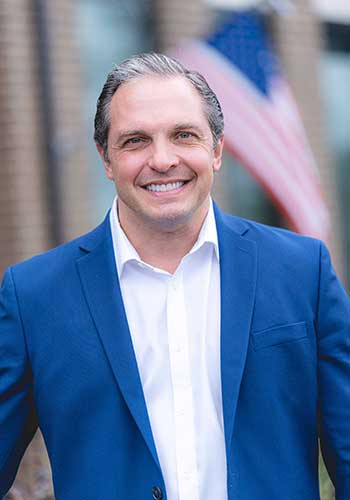 No one can afford a cyber-attack! Theft, reputation loss, financial damage, fines – these are just some of the many ramifications of a cyber breach. That said, is it time to adopt an integrated approach to cybersecurity across each stage of your product development or manufacturing lifecycle, as opposed to adopting a siloed approach? 
With more than 30 years of network security experience, Dr. Eric Cole is a distinguished cybersecurity expert and keynote speaker who helps organizations curtail the risk of cyber-threats. Dr. Cole has worked with a variety of clients ranging from Fortune 500 companies, to top international banks to the CIA. He has been the featured speaker at many security events and also has been interviewed by several chief media outlets such as CNN, CBS News, FOX News, and 60 Minutes.
In this special masterclass, Dr. Cole will share deeper insights into:
3 Things you did not know about cybersecurity
Top threats facing Connected Products
How Threats have evolved for manufacturing plants
How Attacks Work
Defending Against Server Attacks
Defending Against Client Attacks
This is one special masterclass you do not want to miss out on.