CONTACT US
Masterclass with Pablos Holman
Engineering Science Fiction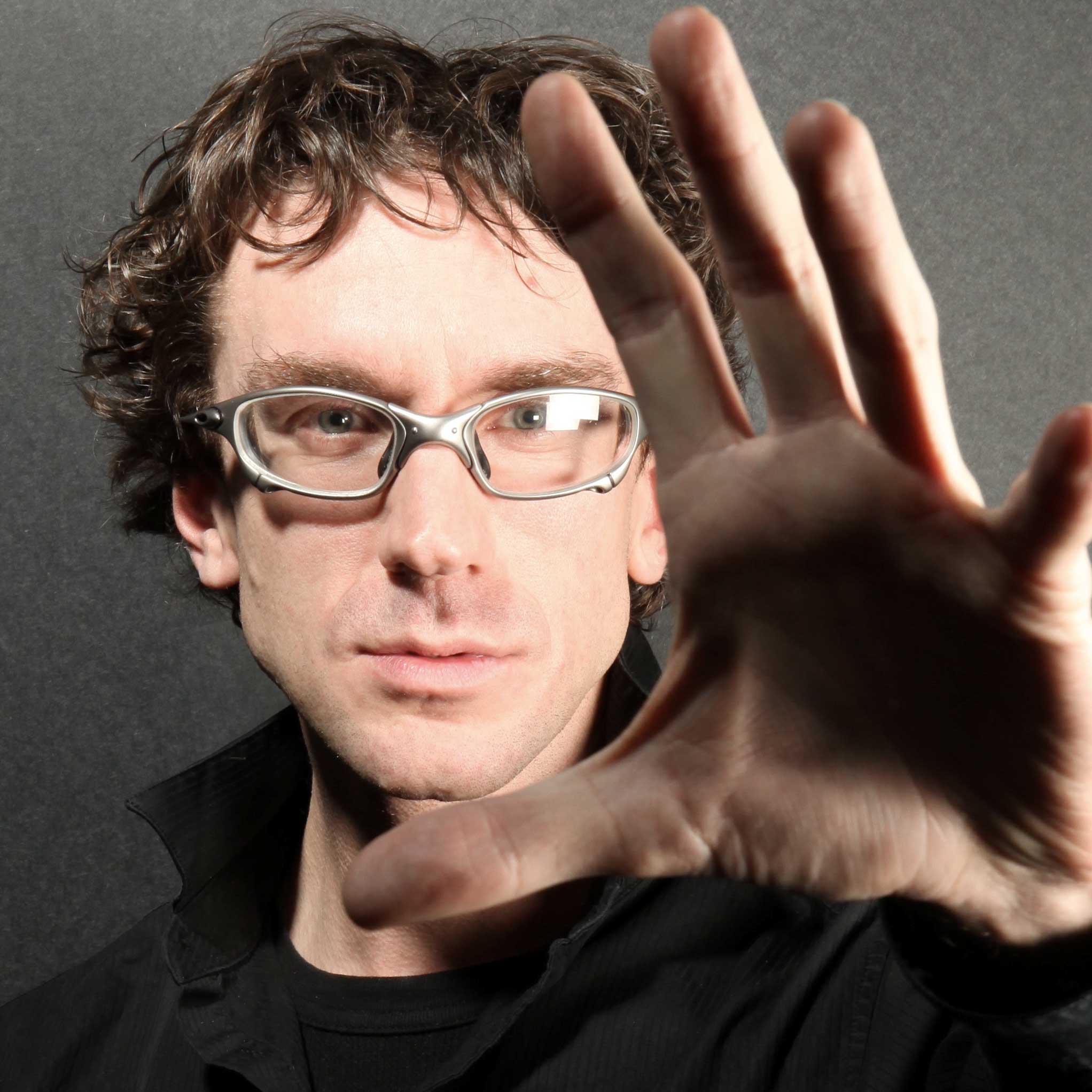 We've all loved watching & reading science fiction. But engineering science fiction is taking the game to an entirely new level. How can you be the torchbearer for the whackiest & most stupendous innovative ideas in your organization? What does it take to connect the not-so-apparent dots and then to persevere through all the engineering & organization obstacles, in bringing those ideas to life?
There's no one who understands this better than Pablos. Pablos is a hacker, inventor and technology futurist with a unique ability to distill complex technology into practical tools. Always building the future, his projects include cryptocurrency in the 1990s; AI for stock market trading; building spaceships at Blue Origin for Jeff Bezos; the world's smallest PC and 3D printers at Makerbot. A member of the most prolific team of inventors in the United States and a world-renowned expert in 3D Printing, Artificial Intelligence, Big Data, Robotics, & Automated Manufacturing, Pablos has over 70 patents.
In this special masterclass, Pablos will share insights into:
Unique approach toward solving problems of the future
3 Hardest Innovations, and how he made it
Connecting the engineering dots to build 'new technology'
Creating a partner & innovation ecosystem from the grounds-up
Overcoming organizational obstacles & reservations
This is one special masterclass you do not want to miss out on.