CONTACT US
Advanced driver assistance systems: Lane departure warning system
Advanced driver assistance systems
A cost-effective implementation of a lane departure warning system
A lane departure warning system (LDWS) warns the driver when an unintentional lane departure is about to occur. This system can assist drivers to maintain proper lane discipline while driving by warning the driver when the vehicle is departing from current lane.
We have developed a Vision-based Lane Departure Warning System (LDWS) as part of our Advanced Driver Assistance Systems. Our system evaluates sequences of images recorded with a real time camera mounted on the moving vehicle. The system then analyzes the sequence of images and gives information about the automotive environment to alert the driver.
Download and read our whitepaper to know more.
Other resources that you may find interesting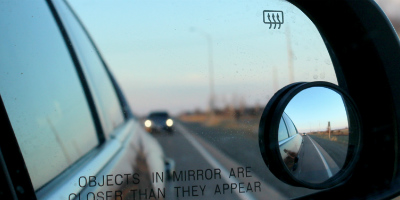 Advanced driver assistance systems: A cost-effective implementation of a blind spot detection warning system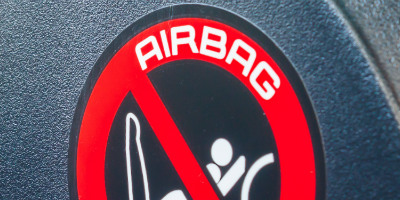 Advanced driver assistance systems: A cost-effective implementation of the forward collision warning module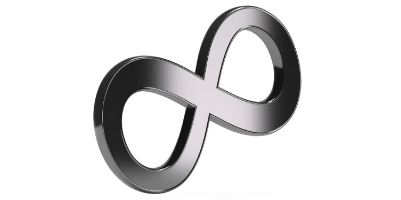 CI-BTD is a methodology, a mind-set change and a leadership practice that focuses on how to achieve rapid building, testing and delivery throughout the software development lifecycle