External independent display (EID) support in android
This whitepaper studies External Independent Display support for Android-based tablets having HDMI ports. External Independent Display (EID) solutions can offer a true native resolution of HDMI display to users with independent applications running on each displays.
Download and read our whitepaper to know more.
Other resources that you may find interesting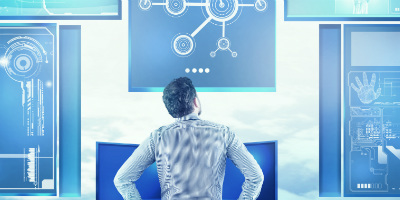 The SMC converts any web server into a multi-screen server. This results in improved revenues end-user viewing experience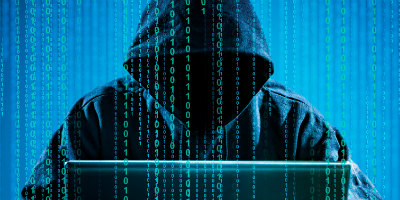 Technology in the wrong hands can be very harmful. Learn about how you can prevent attack using Bluetooth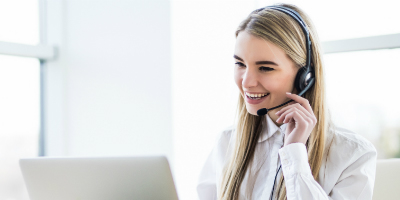 Setting up a Femtocell locally, can serve as an effective means of cutting testing cost and adding value to end-consumers