Remote Femtocell
Transforming telecom testing
Femtocell has emerged as an exciting product in the Telecom industry and a new class of cheaper In-Building-Solutions (IBS). This is a small cell with coverage less than 20m compatible with most mobile phones and networks. The idea of using Femtocells for testing arises from the fact that the network of interest might be available only at a specific location and travelling on a short notice is not possible.
Barring the initial investment for setting up a Femtocell locally, this serves as an effective means of cutting the cost of testing and a value add to end-consumers, OEMs and operators.
Download and read our whitepaper to know more.
Other resources that you may find interesting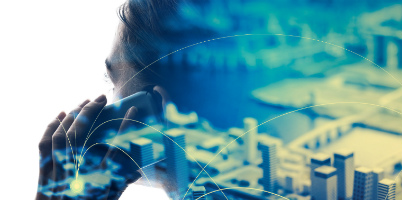 The fifth generation (5G) is expected to bring a strong technological evolution. Take a look at the technology enablers & interference mitigation methods for successful implementation of 5G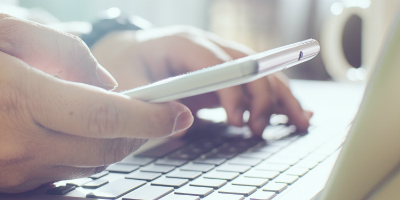 Smart Mobile Access:  Simplifies the access and allows the management of multiple remote android devices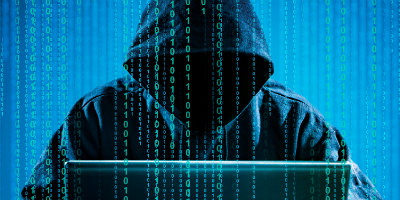 Technology in the wrong hands can be very harmful. Learn about how you can prevent attack using Bluetooth