CONTACT US
Security considerations for IoT
Security considerations for IoT
Security is one of the foremost concerns raised by different stakeholders about the Internet of Things. This has the potential to slow down its adoption. While security has always been a concern ever since the advent of the internet, the impact was limited to financial and intellectual property losses.
But IoT adds a completely new dimension to this where devices performing critical tasks, if insecure, can be manipulated to devastating effects. The impact could be on public safety, environment, productivity and many others.
The IP Security protocols already take care of many of the concerns. But the nature of IoT devices and IoT architectures creates its own challenges in securing every IoT Solution. This paper examines the security challenges for internet of things and suggests some security options and approach that can be used for IoT solutions.
Download and read our whitepaper to know more.
Other resources that you may find interesting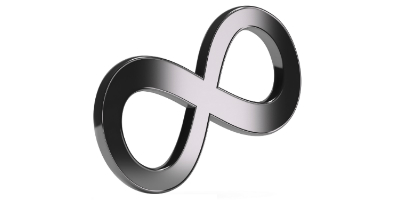 CIBTD is a methodology, a mind-set change and a leadership practice that focuses on how to achieve rapid building, testing and delivery throughout the software development lifecycle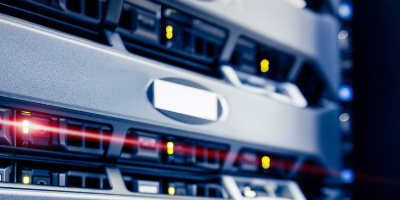 We understand the need and pulse of SDN and introduces SDN centric solutions that help to address the requirements of switches, router vendors as well as operators. This document briefly takes you through all our applications and test frameworks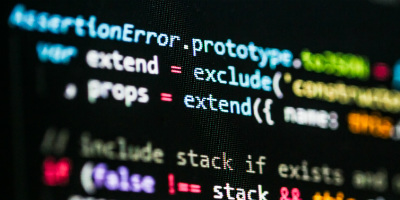 More and more automotive companies are adopting a Model Based System Engineering (MBSE) approach to accelerate software development cycles