CONTACT US
Unleashing real time communication (WebRTC)
Unleashing real time communication (WebRTC)
A transformative web experience
Today we have more communication options than ever before to connect with each other. From simple voice-based calls and text messages to rich video and multimedia-based communication methods.
We understand this ever-increasing need to communicate and have developed WebRTC, a solution that addresses the requirements of enterprise providers, telecom operators, and VoIP solution providers.
WebRTC is about embedding communication in every medium we use, into devices, into web platforms or into applications, which until now was only possible using plugins, downloads or installing applications. WebRTC is about to revolutionize the way web users communicate.
Download and read our whitepaper to know more.
Other resources that you may find interesting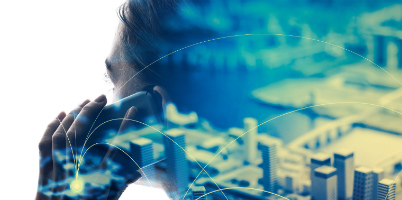 The fifth generation (5G) is expected to bring a strong technological evolution. Take a look at the technology enablers & interference mitigation methods for successful implementation of 5G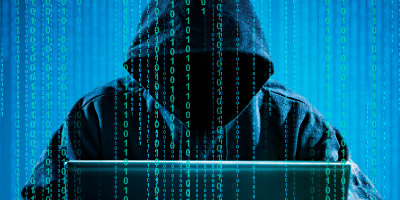 Technology in the wrong hands can be very harmful. Learn about how you can prevent attack using Bluetooth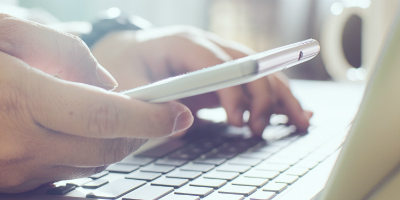 Smart Mobile Access:  Simplifies the access and allows the management of multiple remote android devices