CONTACT US
Implementation of the DICOM standard
Implementation of the DICOM standard
We helped a global ultrasound manufacturer in implementing the DICOM standard. Digital Imaging and Communication in Medicine (DICOM) is a De facto standard used in hospitals and medical institutes for handling, storing, printing, and transmitting patient information specific to medical imaging.
Benefits delivered:
Successfully completed third party compliance testing for all DICOM features
The standards developed for DICOM also resulted in significant cost savings
Download and read our case study to know more about this success story.
Other resources that you may find interesting.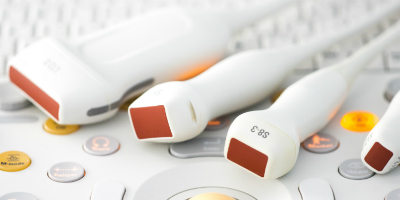 We helped a maker of ultrasound based products in designing and developing next generation ultrasound scanners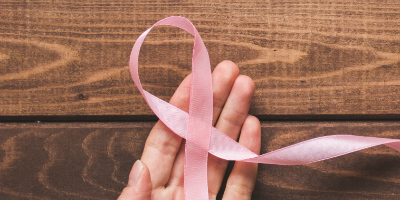 A novel algorithm that provides pathologists with a fast and accurate way to diagnose cancer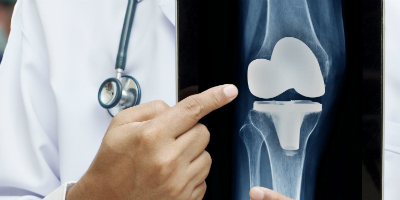 Designing of a knee bone replacement component with an optimized imaging algorithm