Power Generation & Transmission
Our expertise across power generation & transmission is helping the energy industry to:
 Maximize efficiency,
 Digitalize their business and
 Achieve operational excellence
Areas of Expertise
Power Generation
x
Hydro, Thermal, Nuclear & Engine Power
Concept to Prototype engineering 
Auxiliary system design for gas valves, hydro packs, pumps and scavenger systems
Test rig development and test automation 
Warranty management & cost reduction
Adherence & qualification as per global standards 
Knowledge based engineering
Control system development & maintenance
Condition & health monitoring of power equipment
x
Hybrid power & balance of plant solutions
Energy storage solutions for capacity farming
Industrial networking & connectivity solutions
Power conversion system design & engineering
Smart grid and hybrid energy offerings
EPCM (Engineering, Procurement, Construction, Management) services for balance of plant
Power Transmission & Distribution
x
Transmission & Distribution equipment
Product Design & Development 
Sustenance 
Value Engineering 
Testing & Certification 
Digital Engineering
x
Electrical System Engineering
Electrical System Study - Simulation & Analysis
Application Engineering of Electrical Products
Control & Instrumentation Engineering
Industrial Networking & Connectivity Solutions
x
Energy Transformation
Advanced Metering Infrastructure (AMI)/ Automated Meter Reading (AMR) Solutions
Distributed Energy Systems: Microgrid Energy Storage Power Conversion systems
Asset and engineering data management and tracking
Preventive health management of equipment and Data Analytics
Possibilities we create
Optimizing the total cost of engineering - minimizing the engineering cost for non-core and core activities 
Strengthening service lifecycle transformation and minimizing operations cost– through integrated offerings in digital PLM and service lifecycle management (SLM) 
Digitalization by creating service platform, smart products and smart infrastructure to uncover value in asset performance management. 
Advanced analytics on operational and customer data to create impact on distributed energy resource management, workforce management and customer engagement  
Connectivity platform for industrial, commercial and retail customers to enable grid optimization and aggregation 
IT-OT convergence for reliable operations
Deployment of remote monitoring and analytics solutions for smart grid operations
Smart service support powered by AR/VR/MR
Renewable Energy
L&T Technology Services has been in the forefront of renewable energy engineering. We help energy companies across the globe to operate smartly, maximize efficiency, and enhance the reliability of energy supply to the grid.
Brochures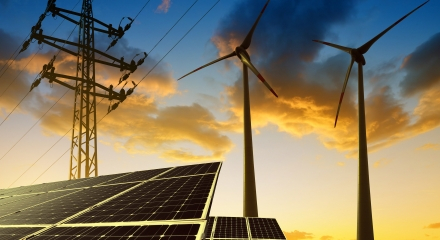 LTTS offer end-to-end equipment design, industrial design, control & automation design with engineering support, efficient energy storage solutions, digital transformation & hybrid energy solutions to energy companies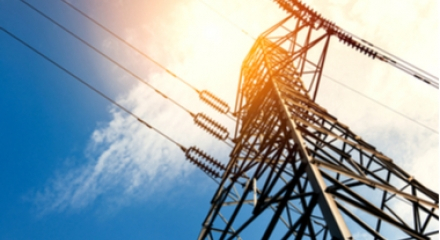 Power Transmission & Distribution
LTTS offer a range of services across Equipment Manufacturing, Electrical System Engineering & Energy Transformation for power distribution companies
Case Studies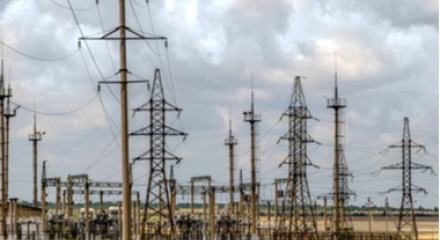 World's 1ˢᵗ Commercial Mesh Network
Our rich expertise in power electronics makes us one of the very few engineering services companies with the ability to develop nuclear grade power boards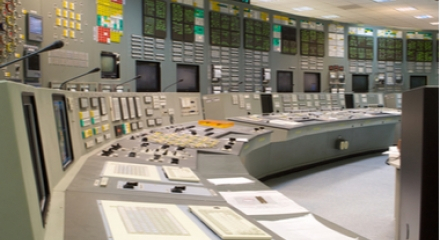 1500W AC/DC Nuclear Power Supply
Our rich expertise in power electronics makes us one of the very few engineering services companies with the ability to develop nuclear grade power boards
Testimonials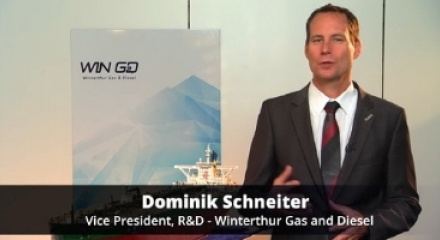 Dominik Schneiter, Vice President R&D at WinGD, talks about his fascinating relationship with L&T Technology Services over the past nine years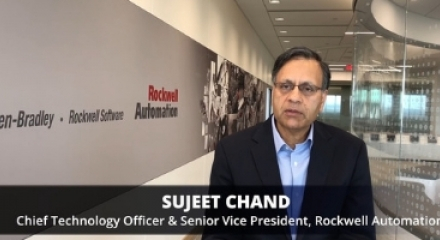 Sujeet Chand, CTO & Sr VP at Rockwell Automation, talks about the key differentiators of LTTS and our upcoming joint initiatives in areas such as smart cities and smart manufacturing