Renewable Energy Engineering
LTTS' renewable energy accelerators are designed to maximize efficiency and enhance the reliability of energy supply to the grid.
Our expertise ranges across:
 Turnkey industrial design
 Digital engineering
 Hybrid energy solutions and
 Storage systems
AREA OF EXPERTISE
x
Wind Energy
Tower design
Blades
Nacelle design
Gearboxes
Support structures for hubs, frames, carriers
Transportation and assembly jigs and tools
Power transmission
Electrical and automation
Foundation design, structural analysis
x
Solar Energy
Site analysis, plant sizing and yield estimates
Design for interconnection and permit sets
Structure design and analysis
Plant control systems
Electrical engineering
Standard compliance and certification
Floating Solar Power Plants
x
Energy Management & Storage
Micro grid solutions for

Load demand forecast
Peak shaving of power
Historical data analysis

Containerized battery solutions
AC-DC & DC-DC converters
Hybrid energy solutions
What Makes Us Different
Utility Expertise – Implemented the world's first mesh network or grids

Storage

– Ingenious containerized battery storage solution that offers 20% longer cycle life and higher energy density

Energy conversion

– High power density DC-DC convertor with over 96% efficiency

Hybrid power generation

– Framework architecture that offers over 15% operational efficiency and high resilience in a grid connected environment, alongside 20% greater revenue generation during payback period

Modeling and simulation tools expertise

–

ETAP, EDSA, PVSYST, Meteonorm, CST MWS, MATLAB, STAADPRO, Helioscope,

SOLIDWORKS, Glober Mapper, Civil 3D, and Google Sketchu

Expertise

– Over 200 SMEs with vast experience in control and automation in conventional and renewable power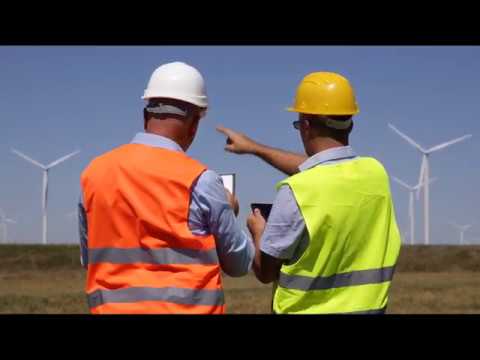 Engineering for a Clean Future
'Go green' with smart energy solutions. Adopt ground-breaking engineering ideas.
Brochure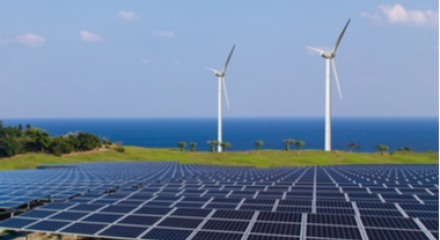 LTTS is engineering a wide range of efficient energy solutions for renewable energy companies.
PoV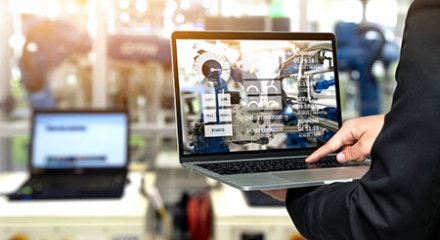 Enabling Condition Monitoring with Predictive Analytics – We consider the transformative potential of IoT & Predictive Analytics for maintenance.
Testimonials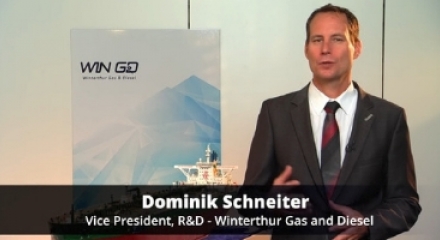 Dominik Schneiter, Vice President R&D at WinGD, talks about his fascinating relationship with L&T Technology Services over the past nine years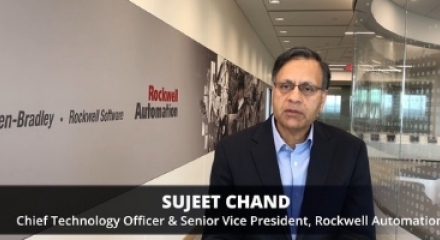 Sujeet Chand, CTO & Sr VP at Rockwell Automation, talks about the key differentiators of LTTS and our upcoming joint initiatives in areas such as smart cities and smart manufacturing