Renewable Energy
Renewable energy is generated from non-depleting, naturally replenishing sources like the sun and wind. They vary from fossil fuels primarily in their diversity, quantity, and ability to be used globally. Renewable energy do not produce greenhouse gases or other hazardous pollutants that contribute to climate change. In addition, unlike fossil fuels, their costs are reducing at a sustainable rate. International Energy Agency estimates that worldwide electricity consumption will increase by 70% by 2040, with its share of total energy consumption increasing from 18 to 24% during the same period, mainly due to India, China, Africa, the Middle East, and South-East Asia.
A surge in demand for green energy has given producers of renewable energy a variety of choices. However, with great potential comes certain engineering challenges. LTTS renewable energy accelerators are intended to increase grid resilience and efficiency. We have over 200 SMEs with substantial automation and control knowledge in both traditional and renewable energy. L&T Technology Services (LTTS) may help you increase efficiency, improve operational efficiencies, and improve the dependability of energy distribution to the grid.
OUR FOCUS AREAS
The goal of LTTS is to help create a more sustainable world. The company combines its deep engineering DNA and inventive mindset to help clients increase their utilization of renewable energy. Our primary areas of focus are as follows:

Product/Module Design Support – Wind & Solar

Verification & Validation

Value Engineering

Controls & Automation

Manufacturing Engineering Services
Product Life Cycle Management Services

Content & Material Management

Digital Solutions
OUR SERVICES
LTTS's smart engineering products and solutions reflect its dedication to a greener, cleaner, and better world. We offer end-to-end equipment design, industrial design, control automation design with engineering support, energy storage solutions, and digital transformation to achieve operational excellence in the renewable sector.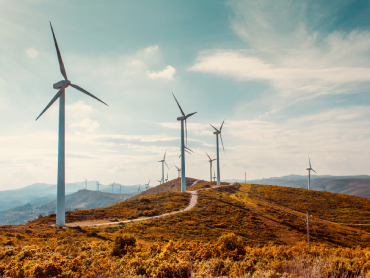 Wind Energy Services
Wind Energy Services
Wind turbine Design
Tower design
Blades
Nacelle design
Gearboxes
Support structures for hubs, frames, carriers
Transportation and assembly jigs and tools
Power transmission
Electrical and automation
Foundation design, structural analysis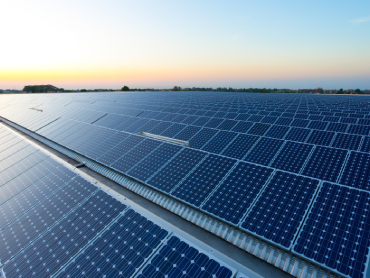 Solar Energy Services
Solar Energy Services
Site analysis, plant sizing and yield estimates
Design for interconnection and permit sets
Structure design and analysis
Plant control systems
Electrical engineering
Standard compliance and certification
Floating Solar Power Plants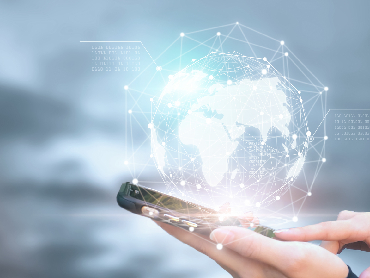 Digital Solutions
Digital Solutions
System Integration – Sensor to Cloud Deployment
Real Time Remote Monitoring & Control Applications – Mobile/ Web AI/ML based Analytics, Big Data Analytics
Image Processing Cybersecurity Solutions Integrated Assets & Content Management Based, UI/UX
LTTS EDGE
We have long been at the forefront of renewable energy engineering. The following distinguishing features enable LTTS to work efficiently:
Hybrid power generation – Framework architecture that offers over 15% operational efficiency and high resilience in a grid connected environment, alongside 20% greater revenue generation during payback period
Modeling and simulation tools expertise – ETAP, EDSA, PVSYST, Meteonorm, CST MWS, MATLAB, STAADPRO, Helioscope, SOLIDWORKS, Glober Mapper, Civil 3D, and Google Sketchu
Expertise – Over 200 SMEs with vast experience in control and automation in conventional and renewable power
Advanced technologies- Continual and significant investments in building new technology