Wearables Engineering
LTTS is a specialized wearable design house. Our work cuts across every area of wearable engineering – be it low power RF designs, sensorization, hardware & mechanical engineering, software, connectivity or certification. Our work includes the design of the world's 1st wearable support network, fitness bands, luxury smart watches and multiple wearable applications.
What We Do
x
Sensor Expertise
Camer imaging
GPS, Gyro, Accelerometer, Proximity
Temperature, Humidity, Gas
Oxygen, Glucose, ECG
Sensor fusion
x
Hardware Design
Concept Design & Feasibility Analysis
IP and SOC/FPGA design
Board and PCM Design
Testing & Validation
Prototype Manufacturing Services
x
Mechanical Engineering
Concept Design & Prototyping
Advanced Sheet Metal & Polymer Design
Flexi PCB, Plastics Engineering Services
IP-67 compliant Enclosure Design
FE & Thermal Analysis
Design for Manufacturability
x
Software
Wearable OS
Board Support Package & Device Driver
Middleware
Protocol Stack development
Security & Encryption
Mobility and Cloud-based services
Graphics/UI
x
Connectivity
Modems for lower power IoT Devices (2G/3G/LTE/NB-IoT)
WLAN, BT, ANT, ZigBee, Zwave, NFC
Field and Lab testing
Device Certification
x
Low Power RF
Complete RF System Design
Amplifier Design
Mixer Design
Power Dividers
Filters
Antenna Design 
Success Stories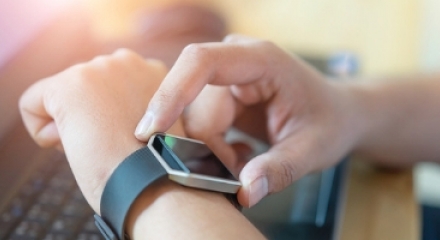 World's 1st Wearable Support Network App
L&T Technology Services helped customer develop the world's 1st wearable support network app which enables nationwide users raise alerts to first responder & avail instant emergency services.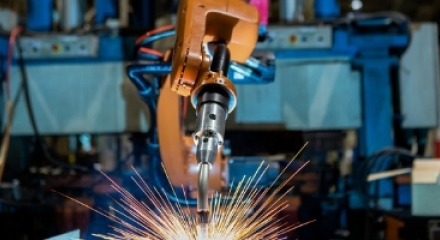 Smart Welding Using Wearables
L&T Technology Services (LTTS) developed a smart welding application that uses wearable technology to enable remote tracking of parameters such as travel speed and oscillation frequency, which were never been captured in the welding industry before.
A combination of fitness band and a Smart-watch that lets the user track his activity throughout the day and provides read-outs from the smartphone