Building Management System
As a building facilities manager, are you tired of toggling between multiple systems that leave you with rising energy bills, unexpected crisis, evacuation woes and unhappy occupants? If yes, then it is time to junk your existing BMS and bring to work an ingenious system of systems - the LTTS iBEMS platform.
iBEMS looks at a building as a whole, not as siloed systems.  With its cloud and protocol agnostic design, iBEMS gets your entire building infrastructure to talk to a single unified interface.
Service Offerings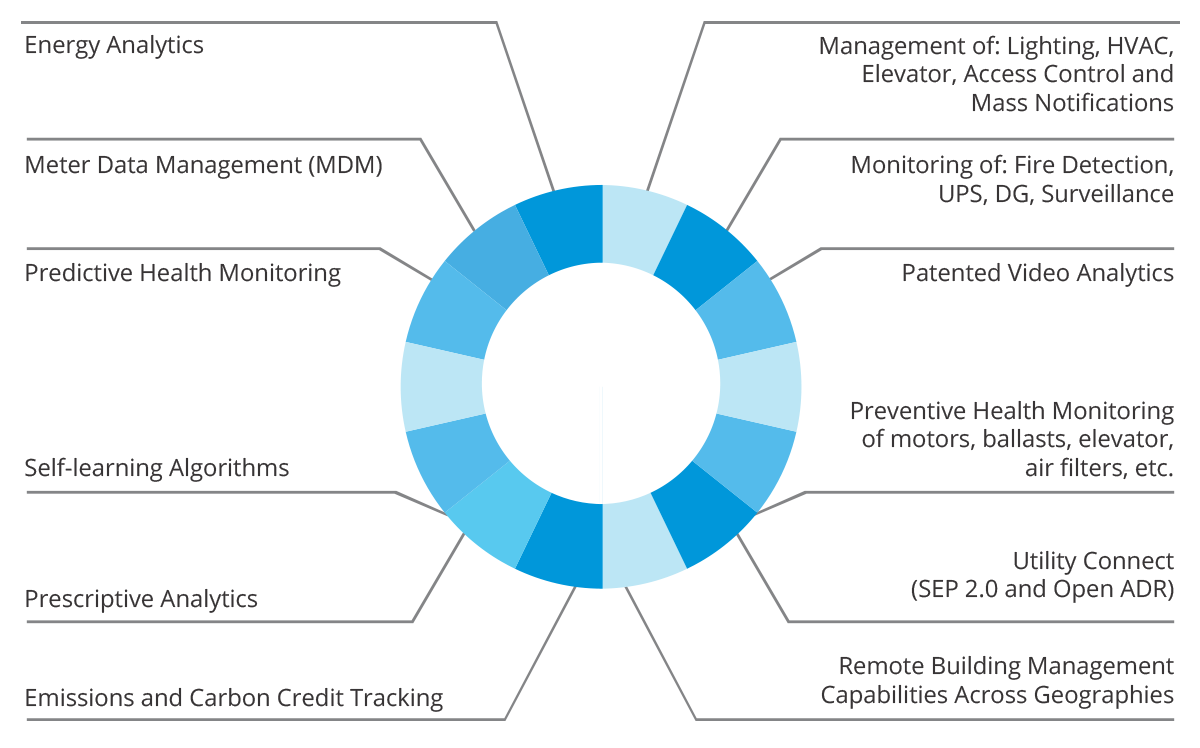 i-BEMS

: Key Features and Differentiators

Benefits
Massive efficiency as systems intelligently talk to each other –

upto 30% facility cost savings

Real-time insights to diagnose inefficiencies and for super quick decision making

Predictive analytics to avoid sudden breakdowns

Indoor people positioning to swiftly handle evacuations

And seamless grid management to achieve the net zero goal for the year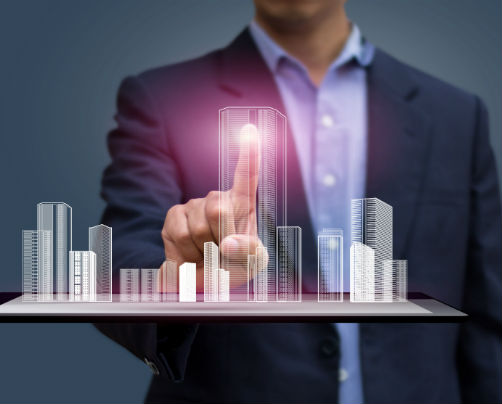 Intel Creates Smart Building Using IOT
Intel used our advanced building analytics & rules capabilities via our integrated building energy management system, i-BEMS
Resources
Architecting Building 5.0
ARCHITECTING BUILDING 5.0 – We help connect smart building components, optimizing energy usage to reduce spends and enhance UX.
Energy in Smart Cities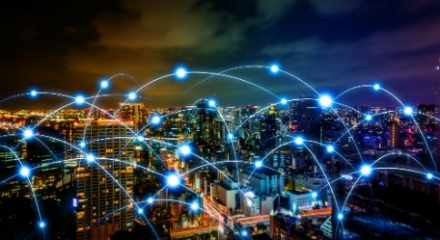 ENERGY IN SMART CITIES – We envision the world's first commercial mesh network for grids, transforming utilities management via IoT.
Optimizing Energy at Airports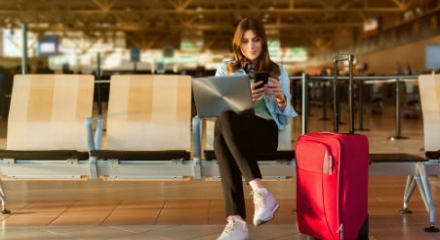 OPTIMIZING ENERGY AT AIRPORTS – We explore how i-BEMS could reduce energy consumption at terminals and other sites, without impacting reliability or comfort.