Working with us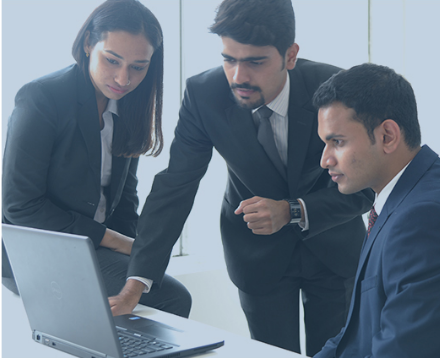 At L&T Technology Services you will discover true freedom. As an employee you will enjoy the power to create, feel the passion to deliver and demonstrate the panache of a leader.
We have an open culture where collaboration and creative ideas thrive. We are an equal opportunities employer and sucker for illustrious talent. We are traditional when it comes to believing in hard work, integrity, empathy and accountability. We are modern in building technology solutions to fuel the business transformation of our customers. And we are quite familial in our concern for the health and well-being of our most valuable asset – you. Regular medical check-up, yoga sessions, celebrations, sports and cultural activities form part of the work life at L&T Technology Services.
 'Customer First' is our motto and every employee of L&T Technology Services needs to internalize this philosophy and precipitate it in to her or his actions on the ground, every single day. It is this uncompromising approach to our guiding principle and effective leverage of our world-class infrastructure – centers of excellence, test and simulation laboratories, and global delivery centers, led by our fabulous people that has made us the world's fastest growing engineering services provider. We are at the cusp of becoming a billion dollar corporation. Which means we are set for more interesting times ahead. Come, join the winning team.