Semiconductor Engineering
Our futuristic solutions and IP Cores address some of the pressing needs of the industry. Our IC designs are revolutionizing the semiconductor market in areas such as:
3D cameras
Speech recognition
Smart Glasses and
Connectivity programs involving wireless mesh networks and connected drones
With 2000+ chip engineers globally and state-of-the-art R&D infrastructure, we are engineering products for multiple applications ranging from Medical and Auto to Telecom and Consumer Electronics.
LTTS offers cutting edge VLSI IPs for camera, storage, display and interface solutions. Read more
WHAT WE OFFER
x
VLSI
Turnkey SoC development
Pre-Silicon verification
RTL design
Post-Silicon validation
physical design
Design for testing
Static timing analysis
FPGA design
Fabrication
x
Security
Cryptographic algorithms
Secure coding
Interfacing with hardware drivers
Secure bootloader
x
Platform Software
Android & Linux software
Windows platform software
Application software
Firmware
BIOS
x
Qualification & Characterization
Field testing
Modern stack testing
Application testing
Connectivity (Wi-Fi, BT) testing
Automation
Pre-certification
Inter-operability testing
x
Hardware Platforms
Reference board designs
Development platforms
Evaluation boards
Validation boards/load boards/tester cards
Design analysis & library management
x
Post Silicon Testing
Built in self test software
NVM tests, in-house memory BIST
Analog measurements and calibration JTAG
Yield improvements and TTR
RMA/field return debug
Load board and probe cards design 

Chip Makers

Automotive

Communication

Industrial IoT

Media

Consumer Electronics

Open Networking

Storage
Our Reach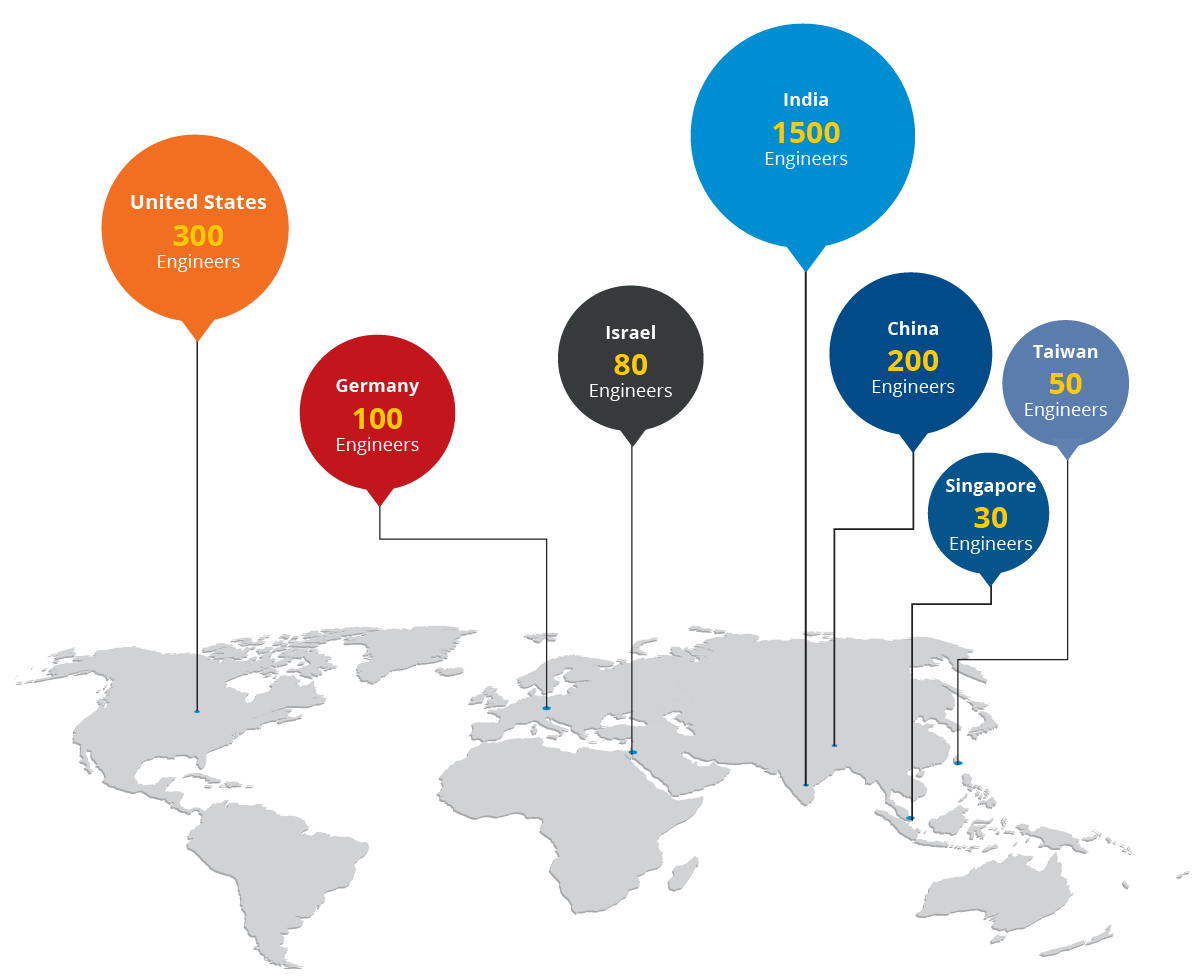 Our Combined USP
Ability to deliver speed, quality & scale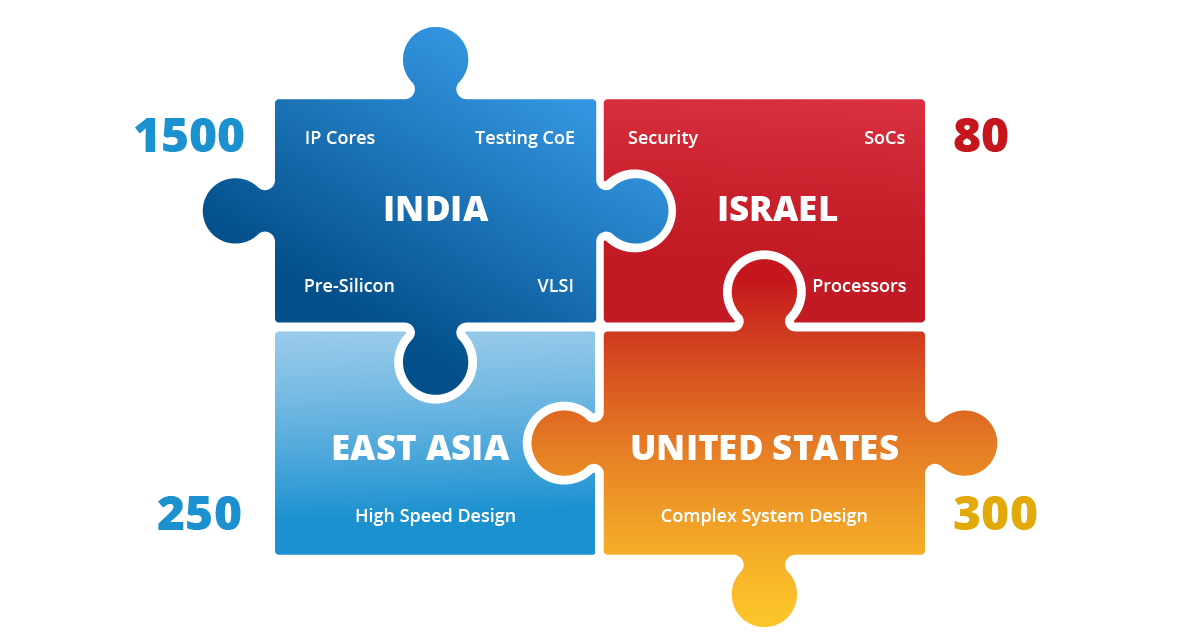 What Makes Us Different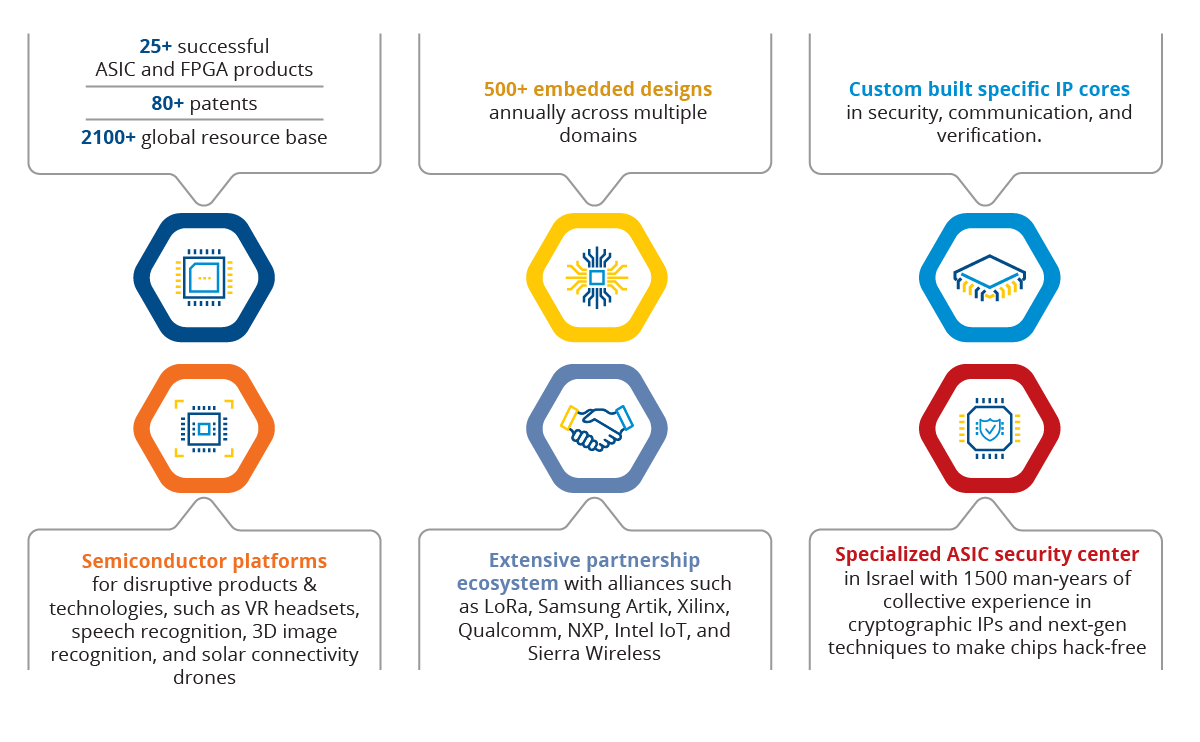 Whitepaper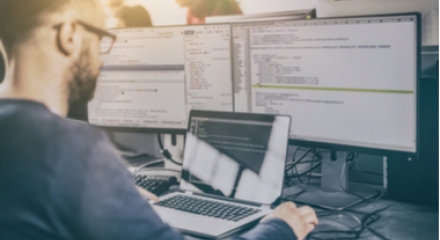 We explore how MBSE can accelerate software development and reduce costs by 20%-60%
Blog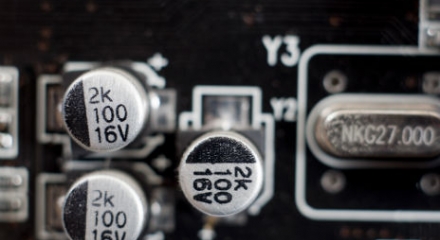 A New Approach for Tackling Complexities in Embedded Software – We look at 4 advantages of a model-based approach and future possibilities in the segment.