Media & Entertainment
Smart Beyond Entertainment
In the highly competitive media business, "Content is considered to be the king" for success. That said, other real fundamentals such as Advanced Digital Technology, Personalization, Entertainment Experiences & Customer Convenience must go hand-in-hand to help you stay ahead of the competition.
Delivering Entertainment Experiences: What we do
At LTTS, we provide advanced engineering services for Media & Entertainment businesses that enable efficiency, personalization, security, delightful customer experiences and new revenue models.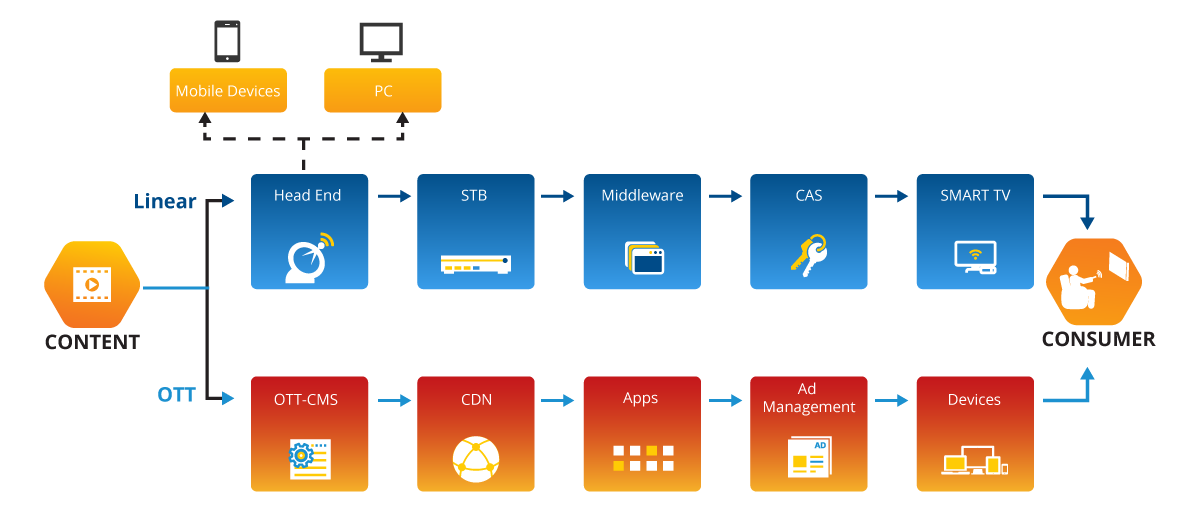 What Sets Us Apart
Scale: 66+ Operators across the globe

Depth: 100+ stbs & gateways engineered, 200+ applications developed

Talent: 1900 Certified Engineers across the globe

Security: Dedicated center in Israel with 1500 years of collective experience, offering specialized IoT security consulting & implementation

Pay TV: Leading Pay TV integrator across the globe, with 100 Million deployments

From Set Top Box to Smart Top Box
The role of the humble set-top box is changing from from an entertainment hub to the focal point of the smart home ecosystem
Brochure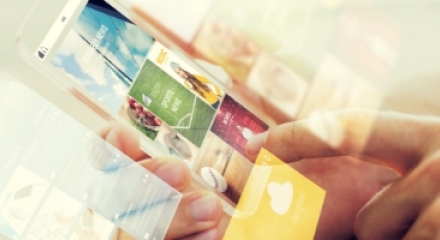 With a customer base of 60 Global Operators and 150 Million subscribers, we are at the forefront of cutting-edge media & entertainment innovation
Whitepaper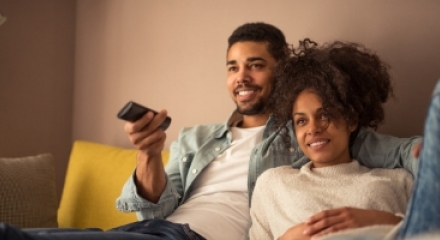 The "Smart" Top Box could potentially become one of the most critical pieces of technology infrastructure for the home owner in the years to come
Testimonial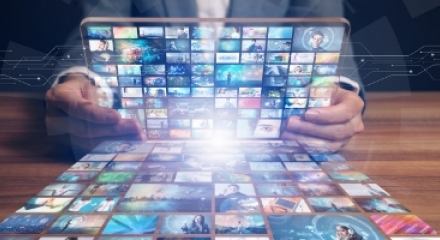 Engineering Theatre on the Go
We engineered a next-gen OTT platform for a leading producer & film-maker, a platform that brings entertainment to millions of smart devices