Chemicals
A worldwide emergence of competition, cost containment, and environmental regulations are among the top remediation priorities for most chemical companies. Inevitably, this calls for a sound physical and digital manufacturing infrastructure that enables faster and more efficient production, alongside meeting environmental demands.
L&T Technology Services is a leading global provider of plant engineering services that provides end-to-end plant solutions, starting right from design, engineering and project management through maintenance and consultation to digitalization. Our operational maintenance and consulting solutions enable faster, safer and more optimized production which is critical in reducing time-to-market, ensuring machine and personnel safety, and enhancing OEE.Advancing our engineering footprint to encompass the digital sphere, we are engineering the change for our clients with 'Smart Manufacturing'.
What We Do
Our suite of services is a diverse mix of covering the entire project life cycle engineering
What Makes Us Different
Extensive Domain Experience & Expertise on site supervision support
Flexible Engagement Models
End to End Solutions
Compliance with stringent regulations
Achieve cost efficiency by standardization and harmonization of engineering codes
Brochure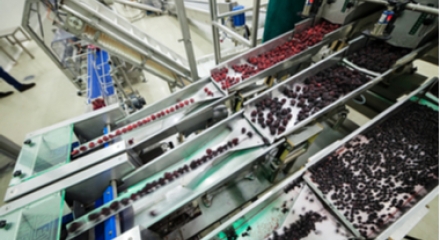 Engineering for efficient projects & plants – We address 6 critical requirements for the Process Industry, streamlining on-floor tasks and generating CapEx/OpEx savings
PoV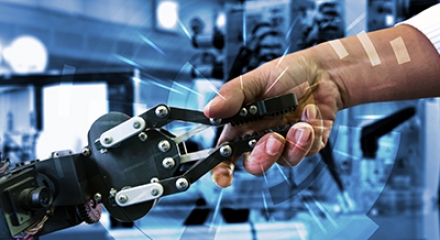 MOM solutions can assist the manufacturing organization to augment continuous value to its goals
Video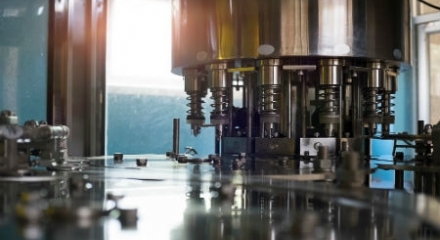 Plant Engineering as a Service
Our solutions help optimize on-floor processes, enabling savings, and freeing key resources.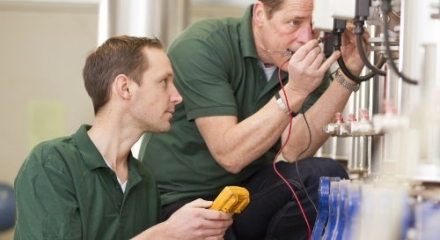 Plant Safety & Regulatory Comp
Plant Safety & Regulatory Compliance solutions – We address local/international mandates, creating safe, secure, and cost-optimized factory floors.