Building Technology & Smart Infrastructure
The rising urbanisation has led to a surge in the demand for more efficient building technologies that can cater to the growing need for space optimization and smart solutions. As a result, businesses are increasingly seeking smart building solutions to enhance their productivity and success.
This is where LTTS comes into play, helping businesses leverage the best-in-class building technology innovations to create the future of smart campuses. The team has developed world-class smart campus solutions that unlock the next level of business productivity and success, making LTTS a leader in the arena of smart building solutions.
Business Segments
THE LTTS EDGE
15+ Years of Continuous Engagement
3 Dedicated GEC's
20+ Own/Joint Patents
Expertise in Next Gen Building Technology
SUCCESS STORIES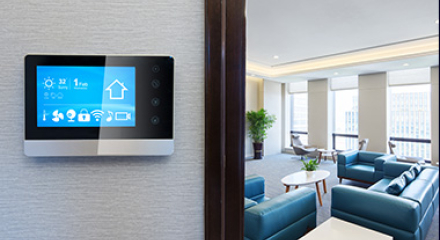 Remote heating scheduling is now possible with the new smart thermostat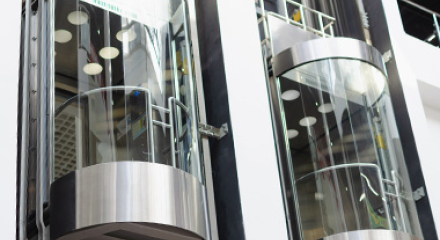 At LTTS, we assist our clients with bespoke, low-cost, easy-to-integrate gateway solutions